10th January 2021
Welcome to the Digital Home of Club 1881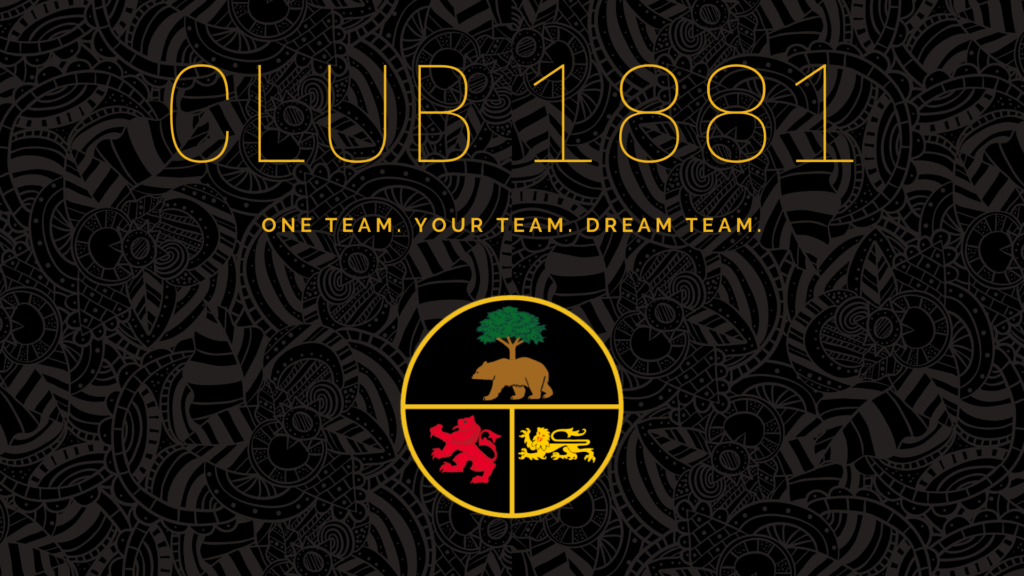 In one of our recent Club 1881 e-newsletters, we talked about recent improvements that had been made to the club website in order to make it more user-friendly, mobile responsive and, generally, giving it a cleaner look.
A big part of the development work also focused around giving you – our Club 1881 members – a special portal where you can log-in and access exclusive club content.
In this portal, you will find a 'Latest News' section, which will contain both Club 1881 exclusive content and other news articles. There's also the 'Matchday Centre', which will include a direct link to our Twitter account, where you will be able to view live tweets and team line-ups, while it will also be the home of post-match interviews.
We hope you enjoy this new development work, which we'll be continuing to tweak over the next few weeks to get it to where we want it to be.
We're also open to your ideas as to things you'd like to see in the Club 1881 portal. If you have any suggestions, please email: nathan@berwickrangers.com.
I'd like to thank you once again for your support since the launch of Club 1881 and we look forward to the time where we'll be able to welcome you back to Shielfield Park again.
Nathan Thompson
Director, Berwick Rangers FC