25th January 2021
A short update as COVID-19 halts season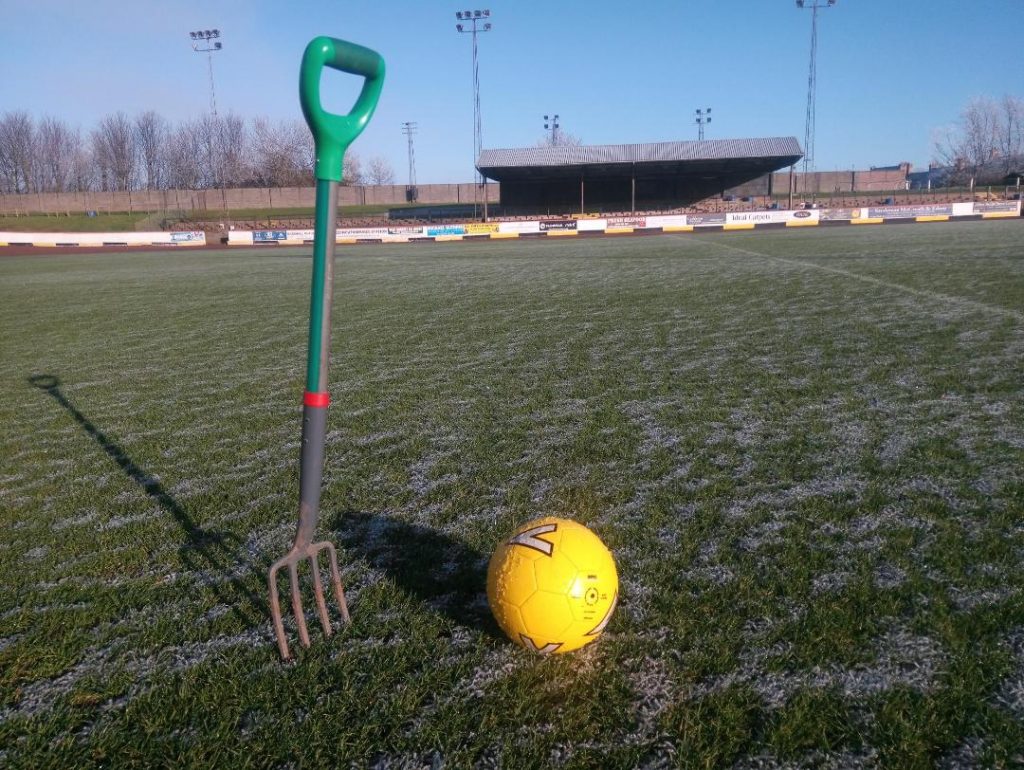 CLUB 1881 EXCLUSIVE
Things have been rather quiet at Shielfield Park since the suspension of football last week and we're only too aware that we haven't really communicated any club-related content to you since the suspension.
But, the truth is, there isn't really a lot to say at the moment. Here's why.
Well, as you know, play in all professional Scottish leagues below the Championship in the SPFL was suspended last week for an initial three weeks. With hospitalisations still increasing in the UK more than a week after the suspension, we think it's safe to assume that the pause will continue beyond the three weeks.
The Board of Directors were wholly supportive of the Scottish FA's decision to halt play. Although we, along with the players and management team, have felt safe in all of the grounds we have visited so far this season, the dangerous acceleration in cases in the lead up to the pause meant that action had to be taken.
In fact, on the evening of January 7 – a day after Dalbeattie Star's statement – we communicated our own concerns about the continuation of play to the Lowland League committee.
As of now, all of the players and the management team are back on furlough as they were last spring, so they are no longer training and we are unable to contact anybody even for Club 1881 content.
Last weekend, as speculation mounted about a suspension of the season, club physiotherapist Macaulay Kenney put together a training guide, which was shared with the players. Now, because the players are on furlough, we or the management team can't force the players to abide by the guide set out by Macaulay.
However, as paid footballers in the professional league set-up in Scotland, there is an assumption that the players will do their own training to maintain the fitness levels they have built up throughout the course of the season so far.
Moving forward, if the Lowland League gets back underway before or around the beginning of March, there is still hope that a full schedule of fixtures can be completed. If the break continues into mid-March and beyond, it will likely pose some difficulties, as there is a deadline for when the Promotion/Relegation Play-off needs to be played by, so some alternative arrangements may need to be made.
But as a club, we are adamant that there should be no repeat of what happened last season to Kelty Hearts, who won the Lowland League but were denied the opportunity to compete in the end of season play-offs.