10th November 2020
Scottish Cup Preliminary Round Draw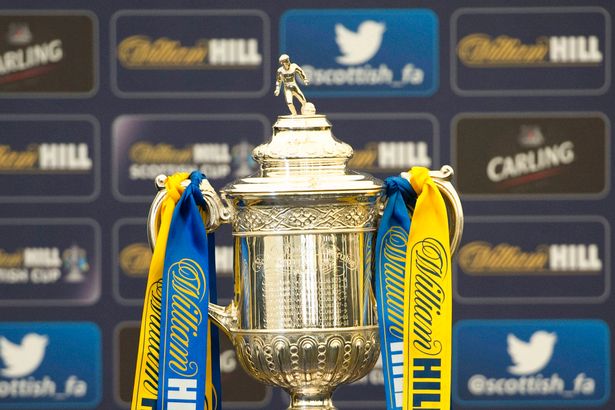 Berwick Rangers will take on Dunipace FC in Preliminary Round Two of the William Hill Scottish Cup after receiving a preliminary first-round bye at the draw this afternoon.
Currently sat 10th in the East of Scotland 1st Division Conference A alongside local clubs such as Tweedmouth Rangers and Coldstream, Dunipace are based out of Westfield Park and are located in Denny, Falkirk.
All Scottish Cup ties will be decided on the day, meaning there will be added time and penalties in the case of a draw and no replays.
The tie between the two clubs is scheduled to take place on Saturday 12th December, with a kick-off time to be confirmed in due course. The winner of the clash will receive a place in the first round proper.