14th July 2020
New benefit launched for Club 1881 members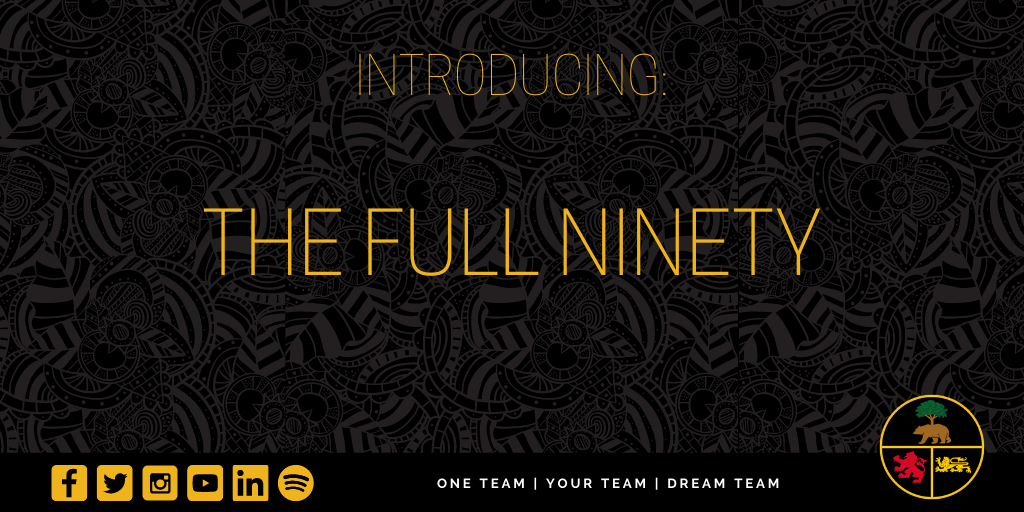 The club is today delighted to confirm the latest addition to the benefits of being part of Club 1881.
Since its launch on Thursday, supporters have responded magnificently with members joining Club 1881 from as far south as Market Harbrough and as far north as Dundee.
Nevertheless and despite the wide-reaching community Club 1881 has managed to entice so far, the club did receive enquiries from supporters as to how it might be able to make membership even more attractive to those who are from further afield or might often find themselves with other match day commitments.
Having listened to your feedback, Berwick Rangers is today delighted to confirm that all Club 1881 members will receive access to full match footage via a link to a video emailed directly to members in the days following home games.
Match reruns proved popular with 'Gers supporters during the enforced off-season, with clashes with Glasgow Rangers aired via Facebook and YouTube.
And Dream Team supporters will now also be able to recreate the match day experience throughout the new season that little bit more closely, with a link to download a digital edition of the associated match day programme also delivered to your inbox, accompanying the match footage.
Club 1881 membership cards have now been sent for production, meaning members are now one step closer to receiving their card. Members can expect to be kept up to date on an anticipated estimated arrival date via their exclusive emails.
Payment for Club 1881 membership will be taken on the final working day of each month (starting 31st July), meaning you can join Club 1881 today and pay nothing.
Of course, in joining club you become part of an exclusive community of 'Gers supporters helping to make the club a more sustainable entity – most likely far outweighing any other benefit for fans of the club.
Business membership is also available, more of which can be learnt about here.