12th July 2020
Club sign up with Longford International College
Berwick Rangers Football Club is delighted to announce a new partnership with Longford International College that will see the club offer further education opportunities to its playing staff and management team.
Starting Monday 20th July, assistant manager Kevin Haynes, Jo and Dan Purves, Kevin Waugh, Lewis Barr and Calum Smith will also be joined by club directors Dave Buglass and Graeme Gurney on an 8-week programme that will see all awarded a Diploma in Leadership in Sport.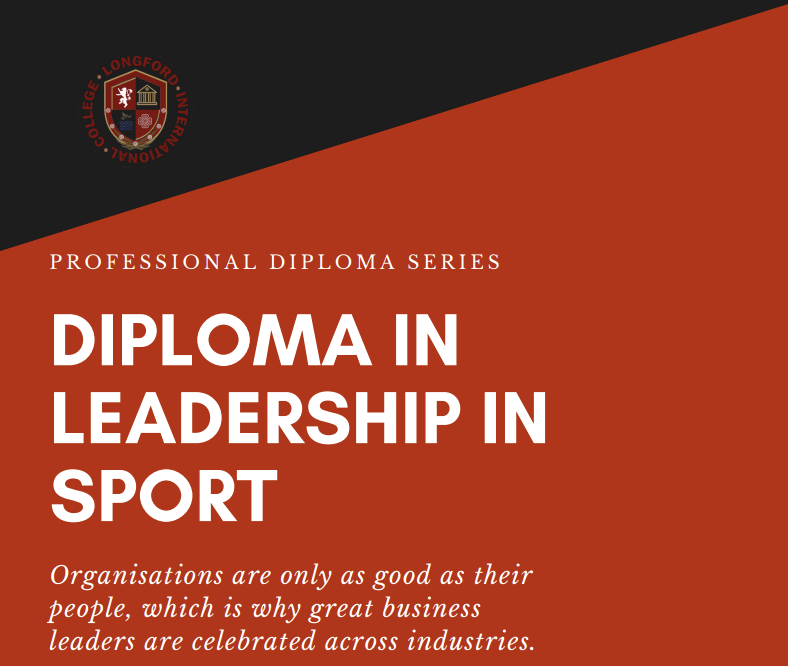 The students will attend online seminars and use pre-recorded information throughout the two-month course, before submitting an assignment of up to 4000 words as they attempt to secure their diploma. 
In recent months, first-team players and staff at clubs including Chelsea and Leeds United have also completed the course, which will allow the 'Gers players participating a great opportunity to not only complete further education, but be supported in their respective careers outside of football.
Spanish international and Chelsea captain Cèsar Azpilicueta recently completed the programme, which includes students from across the UK, Europe and the Middle East.
Associate Director Graeme Gurney, who identified the course and helped set up the club's participation, said: "We wanted to make the players feel that we are working for them – we know we won't be the highest paying club in Scotland.
"Therefore, we needed to look at different ways to make the players feel we care, and supporting them for a career after football is one way to do that.
"The initial Diploma in Leadership in Sport is a start, and once we complete this we will also look at further opportunities such as sessions with experts on CV development, preparing for interviews and more."
'Gers hitman Calum Smith shared: "When I was offered the chance to do this, I jumped at it as during the pandemic I have been furloughed from my current role. This allows me to put the time I have to good use.
"For Berwick to look after their players like this goes above and beyond what a player would expect from a club at this level, so I am personally grateful for this opportunity."
Longford College is based in the Midlands of Ireland, and is situated near the River Shannon. Their philosophy is to search for strengths and talents, and help people to make the most of them.