16th July 2020
'Gers secure Football Foundation grant for Juniors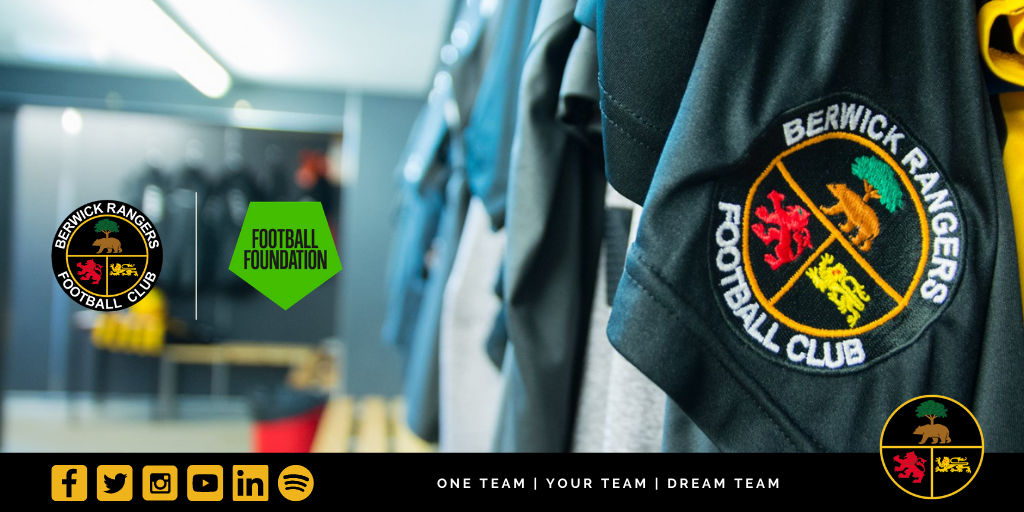 The club is pleased to confirm that is has secured further support from The Football Foundation, in a successful application that will also see Berwick Rangers extend its support to Berwick Rangers Juniors after the two parties agreed to formally reconnect in early June.
The 'Gers lodged an application to receive funding for new goalposts on behalf of the Juniors last week, and were successful in receiving £1600 in funding that will now go towards new goals to be used by hundreds of children in the local community.
The Juniors were also the beneficiary of a £250 donation towards the cost of new goals by Berwick Rangers Supporters Club a few weeks back, and will now work alongside the supporters organisation to fundraise towards the final goal.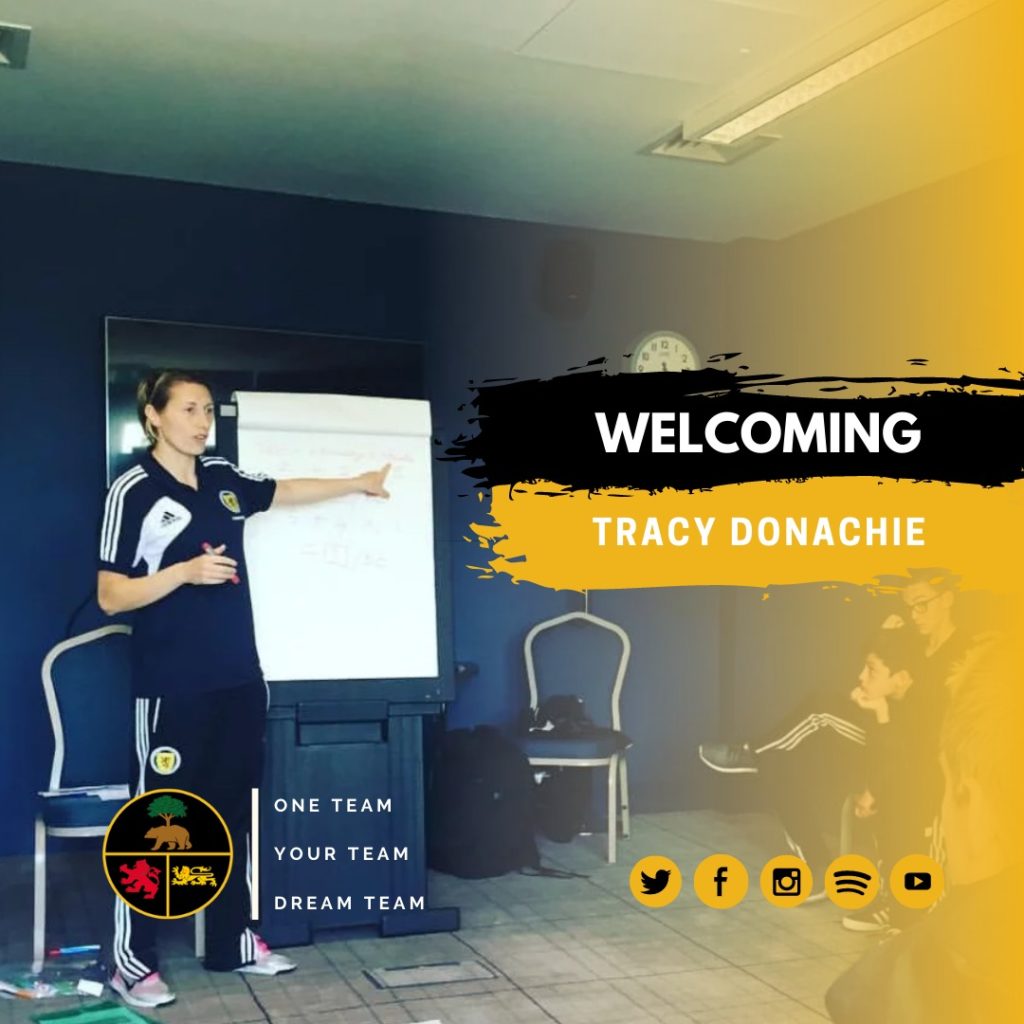 In recent weeks, the club have also announced the launch of a women's and girls programme with Berwick Rangers Juniors. Former Scottish Women's Premier League player Tracy Donachie has been appointed as Technical Director of the programme, with respected local coach Andy Thorpe named Head of Women's & Girls Football. Elsewhere, Tyne and Tweed Mortgage and Investment Services showed their support, immediately agreeing to become the programme's first sponsor.
After reuniting with Berwick Rangers Juniors, the Juniors have been inundated with enquiries as to how join. Earlier in the week, the Juniors confirmed recruitment is currently ongoing, more details of which can be found here. Additionally, dates of taster sessions for primary, secondary and high school aged girls football will be announced this Monday.
The club has also been working to support coaches at Berwick Rangers Juniors, with former Junior and current St Johnstone player Liam Craig hosting two in-service sessions, and former Rangers reserve team captain Max Ashmore penned in to host the next instalment this Wednesday.
Berwick Rangers Football Club would like to express its appreciation to Football Foundation for their support in helping the both club and Berwick Rangers Juniors to service the community.