19th July 2021
Club invites fans to nominate selfless supporters for free hospitality places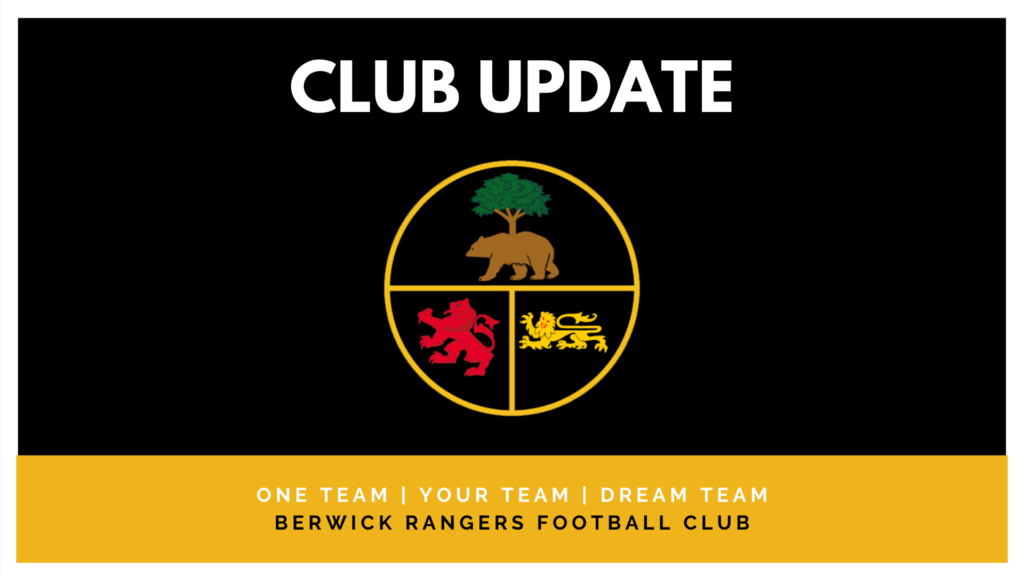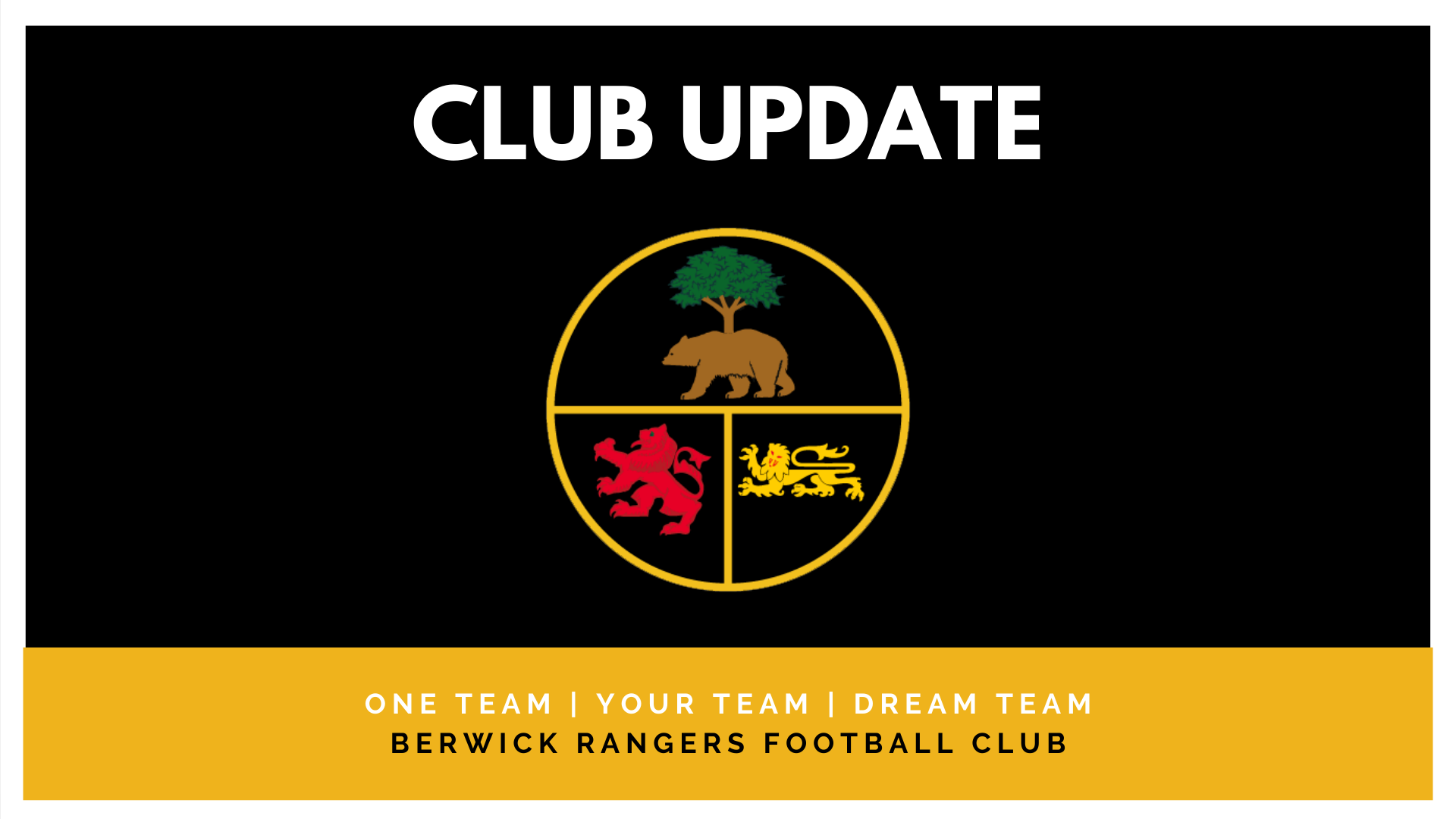 The club is pleased to this evening announce it is inviting nominations from supporters to reward those who work for the NHS, for charities and/or in the name of any other community causes with a free place in hospitality for our next two upcoming home fixtures.
A total of twelve places will be available across this Saturday's fixture against Gretna 2008 (24th July) as well as Tuesday evening's clash with East Stirlingshire (27th July), with room for six selfless individuals at each fixture.
Each group of six successful nominees will be part of a group who will be named match sponsor for the game, with fees covered by the club board.
The move to donate match sponsorship for the two fixtures comes as the club continues to search for new ways to play a more active role in the community, as well as give back and thank its supporters for their continued fantastic support.
Make a nomination:
To put forward someone for a free spot on hospitality at either game, please email social@berwickrangers.com and include:
The preferred fixture you are nominating the individual for
A brief overview of why you think they deserve to be recognised
Any relevant contact details for you, should your nomination be successful
The club will be in touch with winning nominators in the days prior to each respective fixture.
Match sponsorships:
The club's Man of the Match and Match Ball sponsorships for both of the fixtures remain available to purchase, and cost £150 + VAT.
To learn more about the benefits of taking a match sponsorship, view our commercial brochure. To book a package, please get in touch with Craig Forsyth on craig@berwickrangers.com.