20th July 2021
John Hush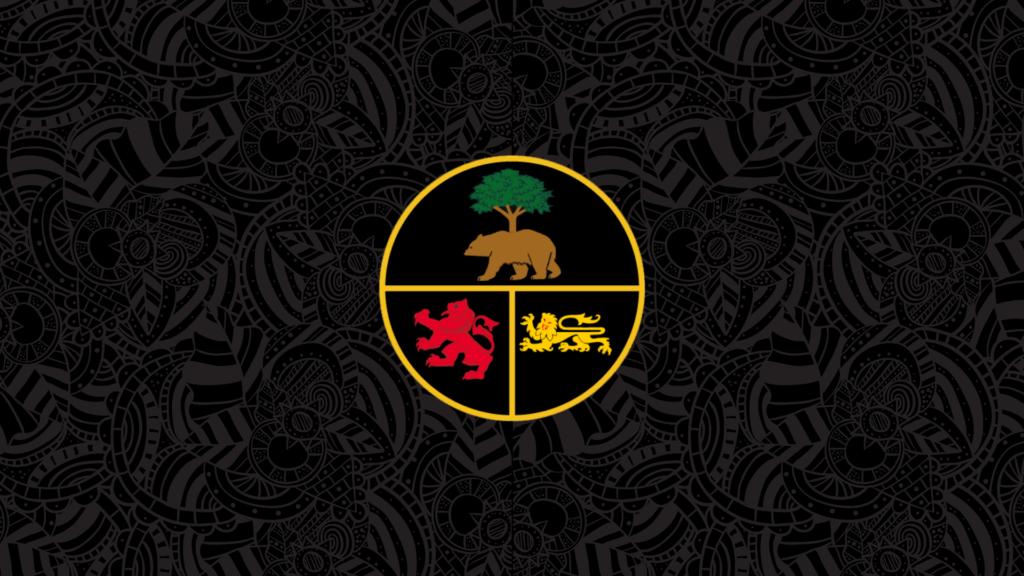 The club is extremely saddened to hear of the passing of John Hush, who spent many years with the club as a Director and who also played a key role in forming 'Friends of Berwick Rangers' – a group that were pivotal in protecting the club and keeping it operational during our darkest days.
John's contribution to the club throughout his lifetime has been immeasurable, and has also extended to playing a major role in the growth and success of supporters organisation Berwick Rangers Supporters' Club.
As the club's Honorary President, John maintained a valued presence even after his directorship at Shielfield Park, and his incredible contribution also extended beyond the club itself and into the wider community.
Indeed, John was named the first Honorary Freeman of the town of Berwick-upon-Tweed, a distinction awarded to his incredible service to the people of Berwick-upon-Tweed both in his previous occupation and for his extensive support of local sport.
The thoughts of all at Berwick Rangers Football Club are with John's family. Plans to honour requests made by John and provide a fitting tribute to a fantastic supporter and incredible man are already being made for this weekend's home game.