6th October 2020
Bond Scheme numbers now available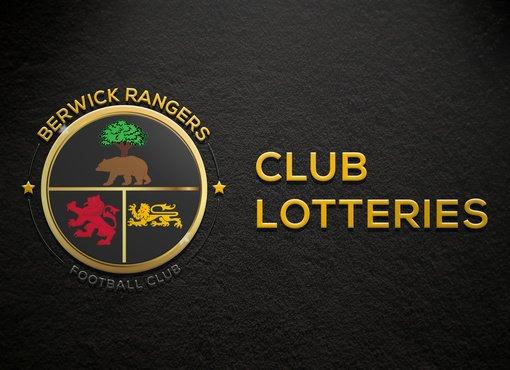 The club would like to promote the availability of Black & Gold Bond Scheme numbers which are now available to purchase from the online store ahead of this weekend's planned return to competitive football.
The Bond Scheme draw is made via a random number generator on all home league matchdays.
Priced £85 for a full season of entries (all 16 home league matches), the winner of the Bond Scheme draw receives £200, with a second prize of £50 also available to the runner-up, while this year the club has introduced a special additional prize over Christmas.
Those who had a Bond Scheme number last season will have their numbers reserved until 7pm on Thursday evening, at which point they may be re-allocated. Club 1881 members have also been allocated their numbers for the season.
Fans with any further enquiries about the Bond Scheme can contact vice-chairman Craig Forsyth on craig@berwickrangers.com.
To help the club maximise revenue in a difficult time, single match Bond Scheme entries will also be made available via our online store in the days prior to each home league game, and will be priced at £5 per number.
Alternatively, fans can extend their support to the club further and help secure the future of the club by joining those who have got a number via their Club 1881 membership.
The £18.81 monthly cost of the Club 1881 membership package also includes access to all home league matches, live streams, full match footage, exclusive content and a number of other benefits, more of which can be seen here.