20th May 2023
Berwick Rangers Community Academy launches with support of Simpsons Malt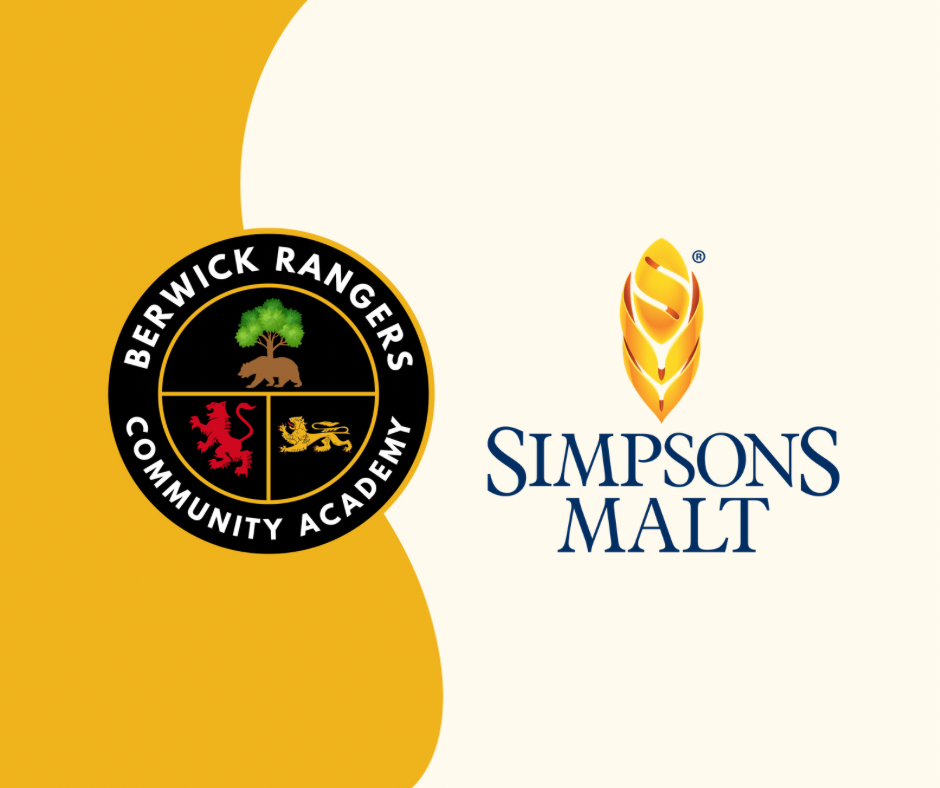 Berwick Rangers Football Club are very proud to announce the launch of Berwick Rangers Community Academy, a new charity created to forge long-lasting and meaningful links between the football club and our local community. The Community Academy will be aided in this endeavour by local business, and certified B Corporation, Simpsons Malt – who come on board as our official launch partners.
Berwick Rangers Community Academy understands the power of football to be a force for good, and has already been working hard behind the scenes to improve opportunities for people in Berwick and the surrounding locality through football. Berwick Rangers Community Academy has taken the lead in the formation of Berwick Rangers Women's Football Club, and was also behind the free Easter football camps run at Shielfield Park in the Easter holiday. This is just the start of its work, and we hope to be able to announce many more initiatives and projects in the coming months.
Looking ahead, Berwick Rangers Community Academy seeks to create a clear pathway for both boys and girls in the town into adult football. Our vision is for the Academy to administer a men's and women's footballing pathway, from the youngest ages of junior footballers all the way up to the men's and women's first team. With this goal in mind, we have already held productive discussions with existing stakeholders in football in the town and will endeavour to work as closely with them as possible for the good of our community. We hope that Berwick Rangers Community Academy will leverage the wide-ranging talents and footballing passion within the town in order to give boys and girls from Berwick the best possible opportunity of playing football to the highest levels.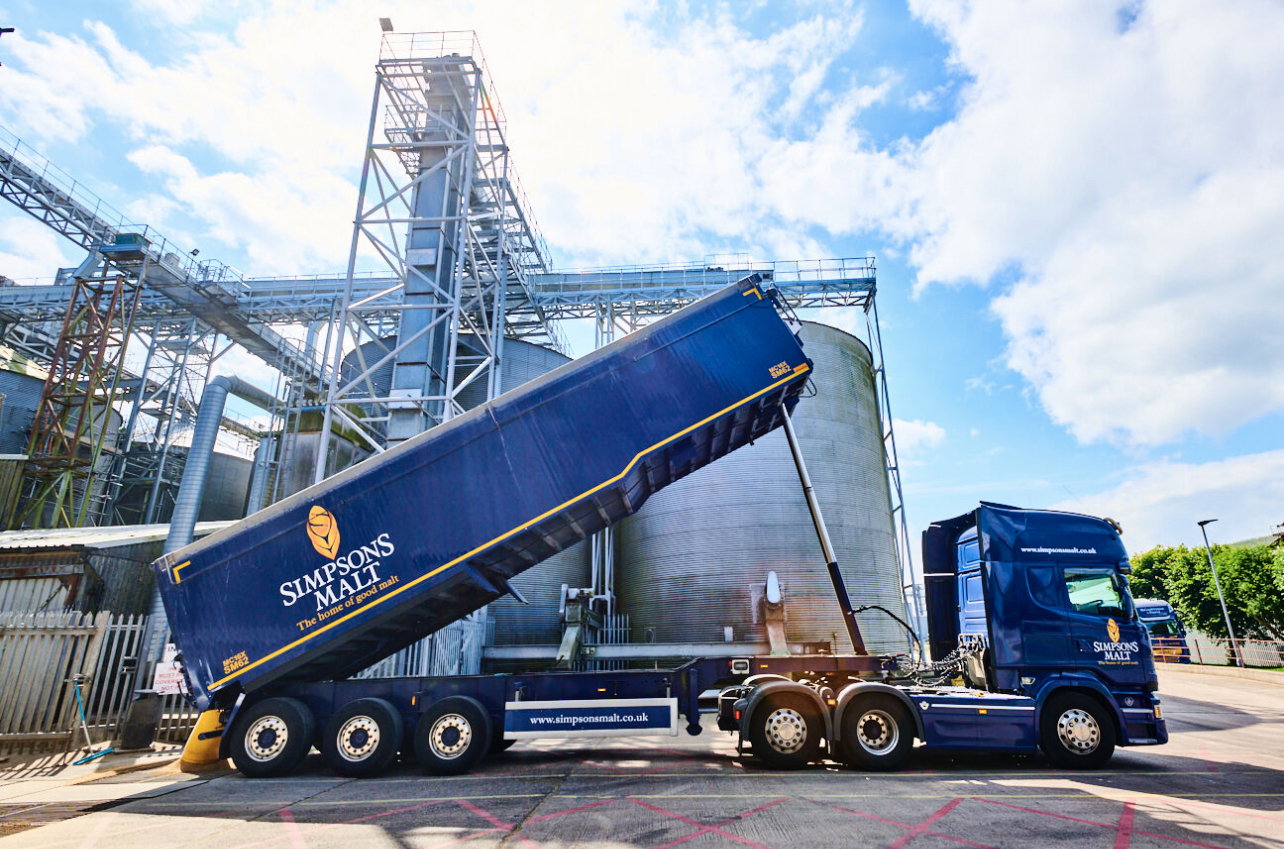 The ambition to use our resources first and foremost for the good of the community brings Berwick Rangers Community Academy into close alignment with Simpsons Malt, and we are delighted to be working with Simpsons as our launch partner. This partnership will see the Simpsons Malt logo on the front of our women's team shirts, and the McCreath Simpson & Prentice emblem on the shirts of the junior teams affiliated to the Community Academy, who will also be the first sides to wear the Berwick Rangers Community Academy badge. All at the Community Academy would like to thank Simpsons for their valued support.
Simpsons have nominated local not-for-profit food waste initiative Northern Soul Kitchen as the front-of-shirt sponsor for the Berwick Rangers men's first team for the 2023/24 season. Berwick Rangers are very pleased to be working with Northern Soul Kitchen once again, and we look forward to finding ways to collaborate with both Simpsons Malt and Northern Soul Kitchen for the benefit of the town as a whole.