11th May 2020
Annual award winners announced
The club can confirm the winners of its annual Player of the Year Awards for the 2019/20 campaign.
With the traditional celebration and ceremony not possible this year, a video was produced and voiced by Let It BRFC co-host, Adam Hunter to announce our 2020 winners.
Award winners list
LEWIS BARR
Director's Player of the Year
Supporters Trust Player of the Year
St Andrews Supporters Award
Steven Mitchell Memorial Award
Player's Player of the Year
"I would just like to say a big thanks to everyone who voted for me for these awards. They are a reflection of how much I enjoyed playing at Berwick last season.

"Thanks firstly to the Directors, it really means a lot. Thanks to the boys for voting for me also, it pays off to do people's running for them!

"A massive thanks to the family and friends of Steven Mitchell. It's a trophy I will make sure to look after and treasure.

"Lastly, thanks to the fans for the Supporters Trust and St Andrews Supporters Award.

"It's been a tough couple of seasons but your support has been different class and every fan I have met has been brilliant with me.

"I hope everyone connected with the club is safe and well, and hopefully we can get back to it very soon.
DANIEL PURVES
Supporters' Club Player of the Year
Borders Supporters Club Player of the Year
Raymond Hogg Young Player of the Year
"I would just like to say a massive thanks to the club, Supporters' Club and the Borders Branch for awarding me these trophies.

"I am over the moon and thankful to have received these after my first season in the Lowland League. Looking forward to next season!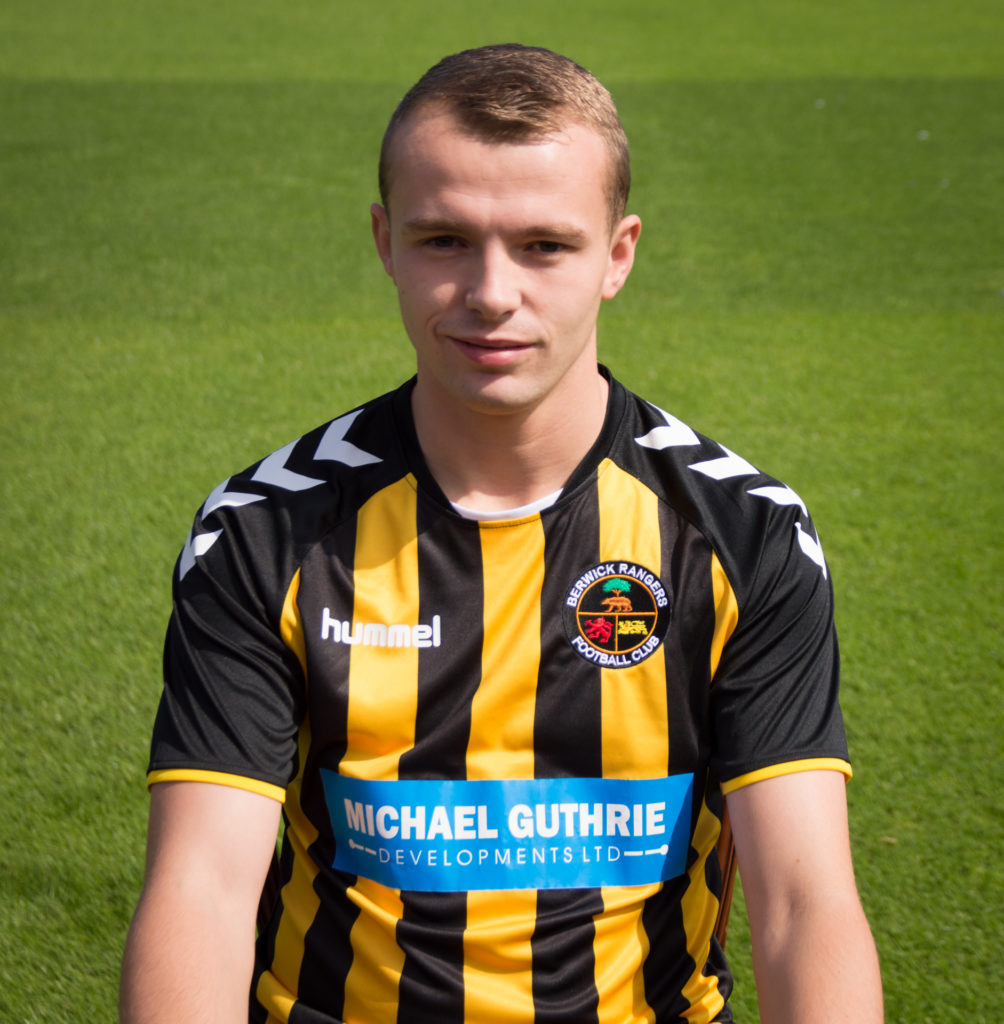 KEVIN WAUGH
Ian Cashmore Goal of the Season Award
Kevin said:
"Thanks to everyone who voted for my goal to be goal of the season. I am looking forward to trying to replicate it again next season. Stay safe."