25th November 2021
Alan Middlemiss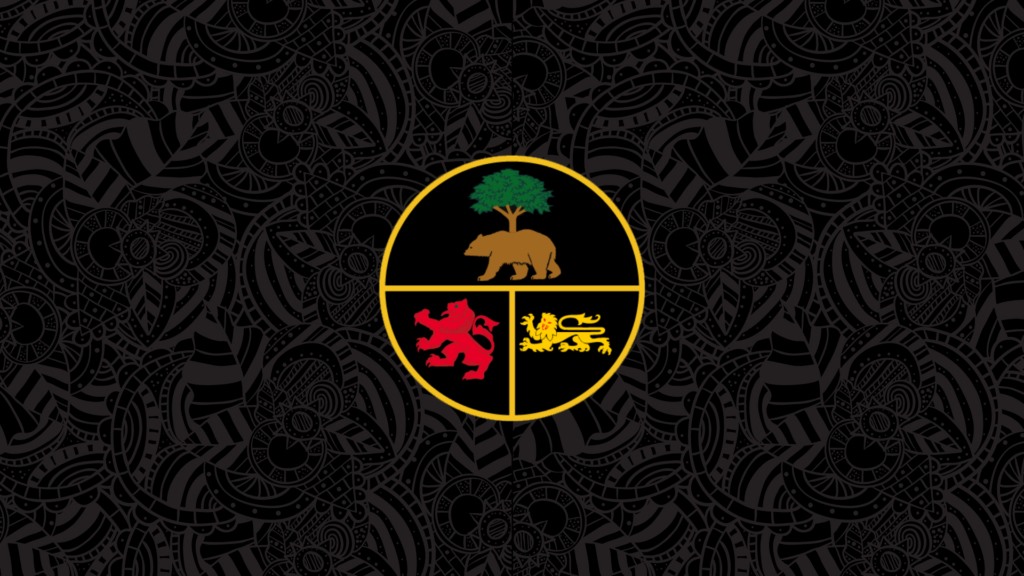 The club were sorry to hear of the death of long -erving club shop, gate man and programme seller Alan Middlemiss recently.
Alan was involved volunteering with the club for over 20 years and worked alongside the likes of our honorary vice-president, Dennis McCleary.
Alan was a time served joiner at Allan Brothers for over 37 years and was a well-known local face. His father was also a former player in the 60s.
The club would like to wish his family all the very best at this sad time.