7th May 2022
Scobbie stays at Shielfield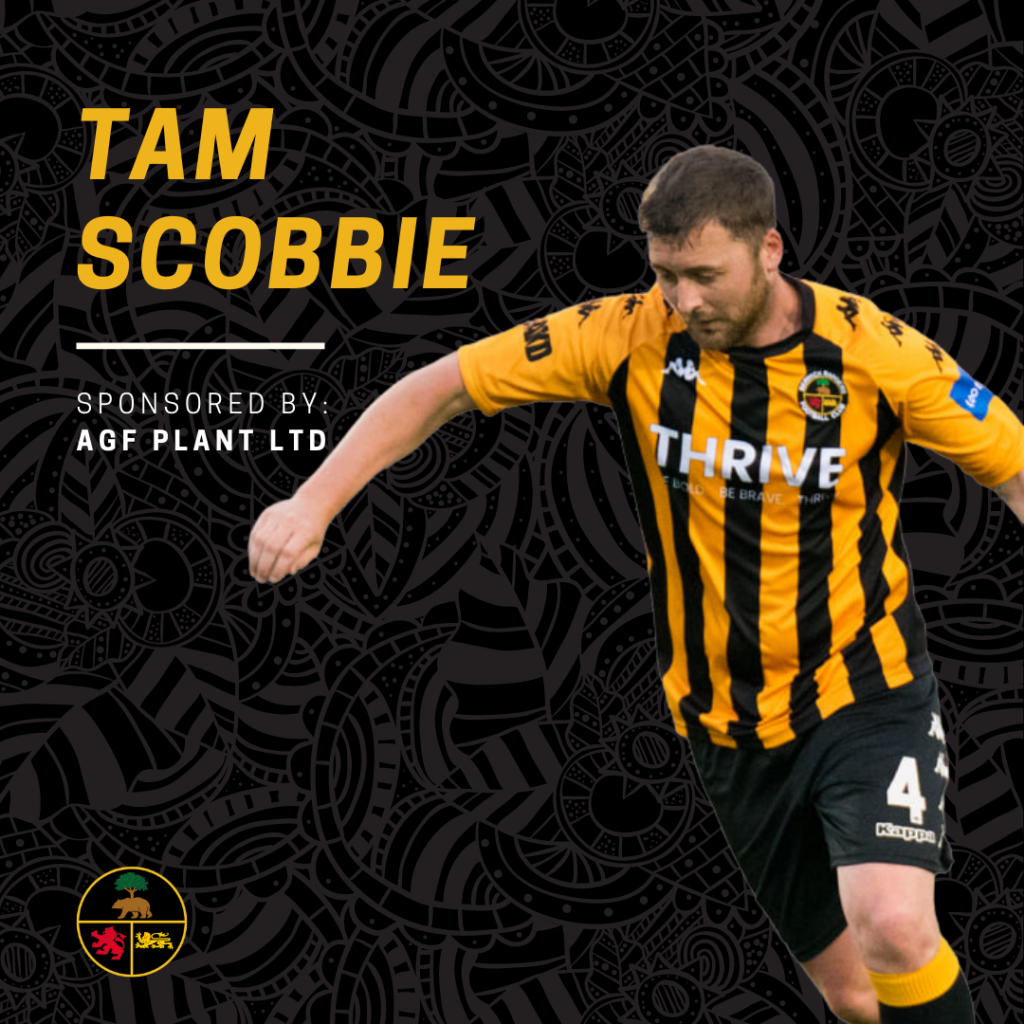 The club is pleased to confirm that experienced defender Tam Scobbie will remain at Shielfield Park for the 2022/23 campaign.
Scobbie, who joined the 'Gers in late August 2021, has made 15 appearances in black and gold this season and grew into the side to become an influential part of a defence that won seven of nine league matches between December 2021 to the start of March 2022.
And as reward for his influential efforts, Scobbie's new deal will also see him double up his role as a player with the 'Gers next season with a coaching role as he begins to take a step towards the backroom side of the game.
Manager Stuart Malcolm said: "Thomas has been exceptional since he came to the club. His knowledge, leadership qualities and professionalism – both on and off the park, have been of great value to us since his arrival.
"We're absolutely delighted to have him come onto the coaching staff. Thomas had offers to go and coach in other places, opportunities to go and develop elsewhere, but he thought the best place for him to be was with us at Berwick.
"He will still back up the squad in terms of injuries and suspensions, but he's taking a step to the coaching side. Longer-term, Thomas will probably be a manager – he's got all of the leadership qualities and knowledge to do so, and so we're absolutely delighted for him to come help us and share all of his experience with the players, helping us achieve our goals for the coming years."