21st June 2022
Partnership to boost local football in Berwick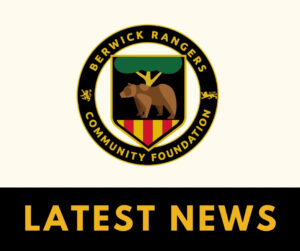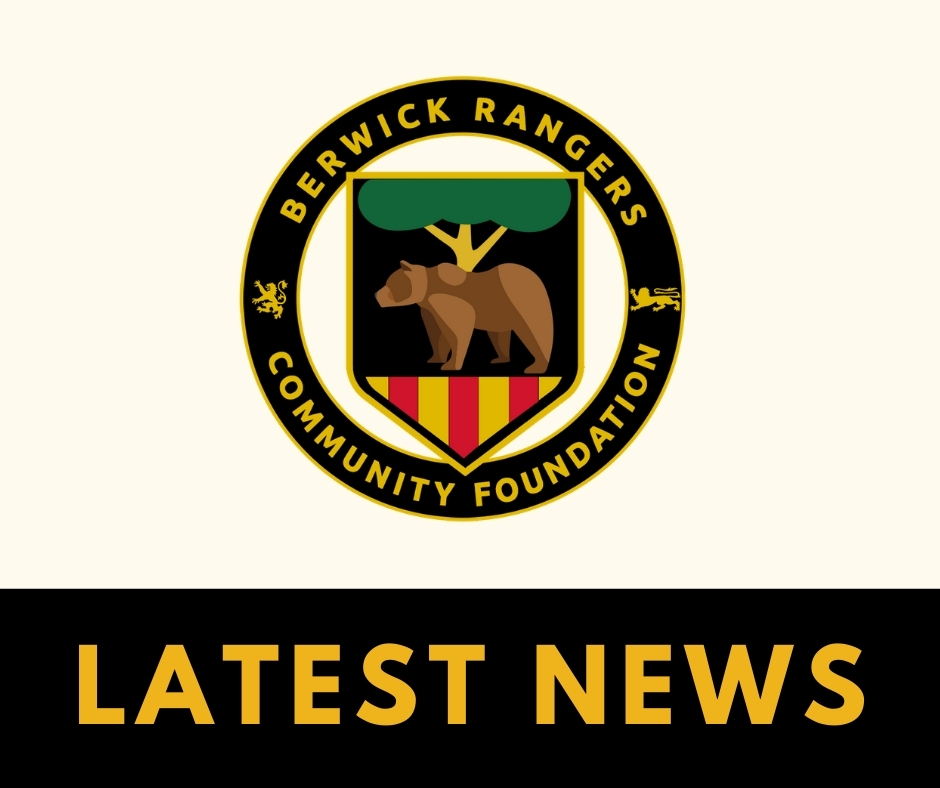 A new partnership has been formed by two local charities with the aim of further boosting football-for-all in and around Berwick.
Berwick Rangers Juniors and the Berwick Rangers Community Foundation will work closely together to ensure more boys, girls, women and men are able to enjoy playing football.
Having been on-the-go for over 30 years, the 'Juniors' have coached thousands of local boys and girls, with many of the first players now coming back as parents and coaches for the new generation.
Additionally, in conjunction with the Foundation, junior football training has once again been fully opened up to girls in Berwick, with the 'Wildcats' girls coaching – which has been shortlisted in the FA Grassroots Football awards – proving to be incredibly popular.
Both charities will remain separate organisations from a governance and management point of view within The Berwick Rangers Football and Community Partnership. However, they will work closely together to achieve their joint ambition of reaching-out to youngsters, and increasingly adults, of all backgrounds and abilities, who wouldn't normally think about playing football.
Commenting on the partnership, ex-Berwick Rangers player and chair of the Foundation, Warren Hawke, said: "The Foundation is delighted to be working closely with Berwick Rangers Juniors, an organisation that's truly part of the fabric of football in Berwick and has coached so many junior players over the years."
"By forming this partnership, we hope to be able to work together to access additional funding that will allow the health and community benefits of all-ability football to be enjoyed by more people in and around Berwick."
Steven Ingram, chairman of Berwick Rangers Juniors said: "Forming a partnership with the Foundation gives us a great opportunity to provide yet more safe, inclusive and enjoyable participation in football for young people of all backgrounds and abilities in the Berwick area for many more years.
"We're always on the lookout for the next players who might make it to the Berwick Rangers squad, but equally, we want to see more boys and girls enjoying football and having an enjoyable, healthy start to life, no matter what their football ability is. This partnership will help us achieve both objectives."
Junior players, coaches and parents, will not notice any organisational differences, with all coaching and playing arrangements remaining as they have been.