12th June 2020
Old Shielfield to become true community facility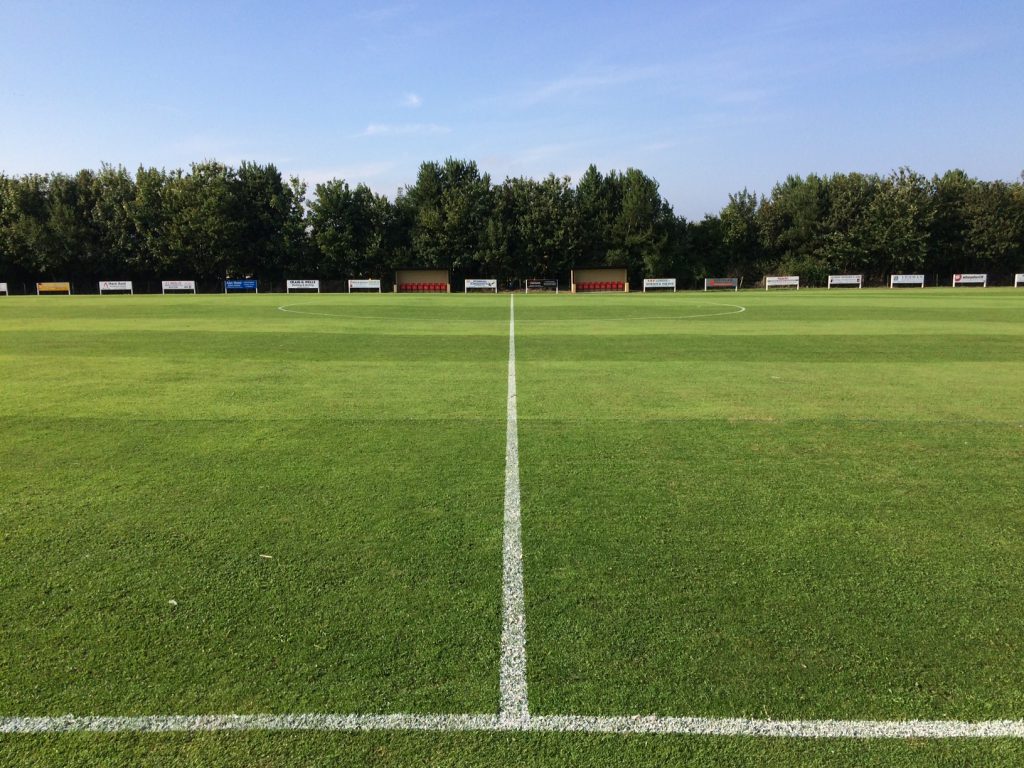 Berwick Rangers Supporters Club, together with Berwick Rangers Football Club, have liaised with users of Old Shielfield as both parties strive towards making the Shielfield Park complex a true community facility for the 2020/21 season and beyond.
Current users Tweedmouth Rangers FC, Berwick Rangers Seniors and MGM Coaching will continue to use Old Shielfield as per recent seasons, while the ground will also become the home pitch for one of Berwick Rangers Juniors' four 11-a-side teams, following on from the announcement of the Football Club's reconnection with the Juniors last week. The agreement will also see the addition of Tweedmouth Rangers two new junior sides rotate also between the facilities and three parks.
The Supporters Club, who are leaseholders of both Shielfield Park and Old Shielfield, will also continue to pay the pitch licence to Northumberland County Council for Ivinson Park – not currently part of the lease – in order for Berwick Rangers Juniors and other users to benefit from. Shielfield Park may also be available at specific times of the year for the aforementioned users when the weather is favourable.
It means that footballers of all ages and abilities will be playing at Old Shielfield: from MGM Coaching's beginner football sessions for Under 5s and walking football sessions for over 50s, through to East of Scotland Football League outfit Tweedmouth Rangers FC.
Given the increased traffic anticipated on the pitch once football returns, the Football Club have been successful in obtaining a £1,500 grant from the Football Foundation as part of their Pitch Preparation Fund, which will go towards paying for grass seed, fertiliser and the aerating of both Shielfield Park and Old Shielfield.
Speaking about the new usage for Old Shielfield moving forward, Berwick Rangers Supporters Club Vice-Chairman, Martin Inglis, said: "Since the new Board of Directors came in, a huge emphasis has been placed on the Shielfield Park complex becoming a community hub and that's an approach the Supporters Club, as leaseholders, wholeheartedly agree with.
"We're delighted a number of groups, spanning different ages and abilities, will be using Old Shielfield moving forward and I'd like to thank all current users, who we've held positive discussions with in recent weeks. It's great to see everybody working together for the benefit of football in the town.
"We look forward to working closely with all users, including the Football Club, over the next few months and beyond and hope it isn't too long before users of Old Shielfield are back out on the pitch."