25th October 2020
Live Streaming Update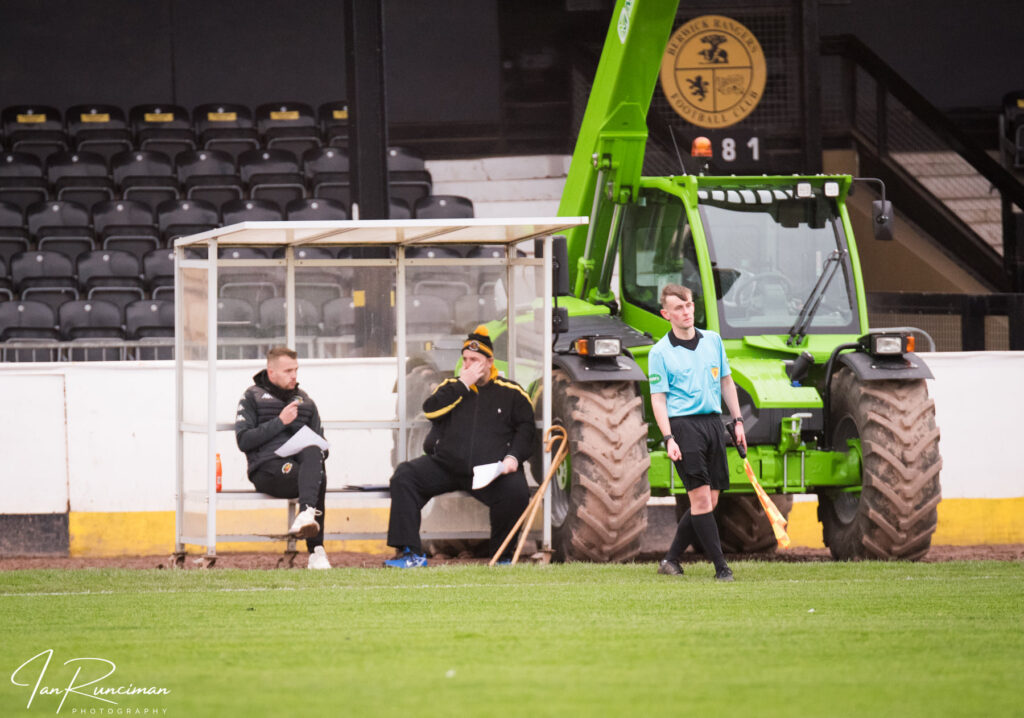 Following on from yesterday's latest effort on live streaming the club would like to issue a statement on its work to bring football to supporters while they remain unable to attend Shielfield Park.
2020 has been a difficult year for Berwick Rangers Football Club. On the face of things, dramatic improvements have been made in most if not all areas, and the club are delighted that this appears to be paying off in the form of a positive start to the season. However, while the last 6 months has helped to drive and generate positivity it is no secret that the club, like many local businesses in the current environment still faces many major challenges that ultimately remain a threat to its future.
Naturally, one of the club's biggest challenges is to be financially viable. After the club reported another loss in January 2020, it heavily restructured its budgeting for the 2020/21 campaign leading to a drastically reduced playing budget amongst other cuts.
As the club learned of a start date and reached pre-season, it found preparation interrupted by an enforced break. On return, all games were strictly behind closed doors and to be played out with the bare minimum number of attendees. Although the season starting behind closed doors remained unconfirmed, at this point it was clearly becoming a likelihood. However, rules still prevented the club from testing any solutions that could help us still deliver live football to its fans. 
Furthermore, the club was forced into reforecasting anticipated matchday revenue with the likelihood of at least some matches behind closed doors. Creating a live streaming pricing strategy based upon feedback from supporters, the club significantly lowered its expectations around both matchday and matchday sponsorship revenue, and essentially looked to minimise damage until such a time that fans can return to Shielfield Park.
Accordingly and as the season rolled around, we essentially entered our opener with Vale of Leithen somewhat blind with only some private testing efforts and plenty of research to rely on. Confident in the club's chosen platform (MyCujoo), which is working well for clubs elsewhere both in the Lowland League and across the world, we set up our stream and went live.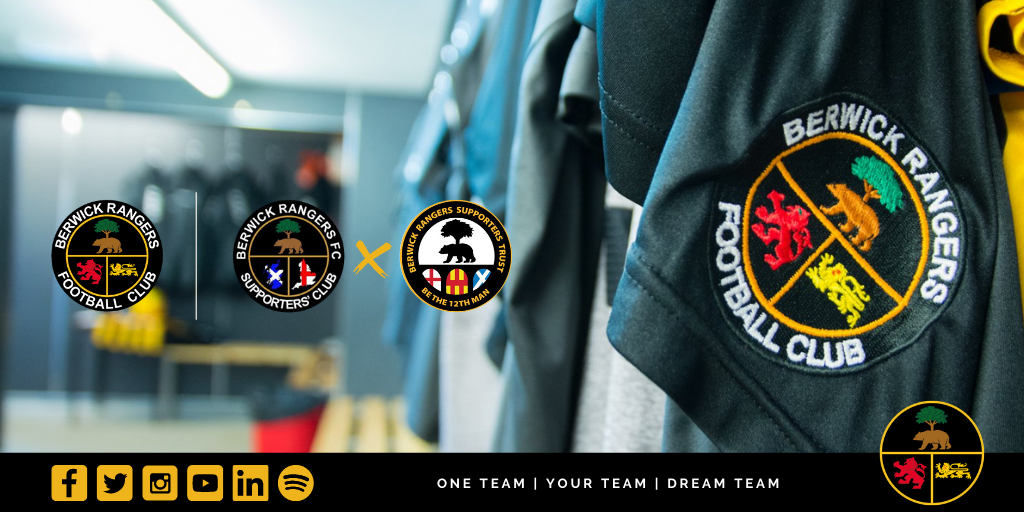 Knowing the risks associated with streaming a Berwick Rangers match for the first time ever, we were kindly approached by both BRFC Supporters' Club and Supporters Trust, who generously offered to cover our revised expected revenue figure. This allowed the club to stream matchday #1 for free and mitigate some risk – especially with the unpredictability of live streaming.
The Vale of Leithen match offered valuable learnings for the club's media team, who then contacted MyCujoo for support in the week following and discovered a way to resume a stream without having to redistribute a new link, solving a major issue. Furthermore, a member of the media team sacrificed the chance to tune into the win over Caledonian Braves last weekend, instead choosing to be at Shielfield Park where he was successfully able to replicate and resolve the error in a testing effort that involved Tweedmouth Rangers FC.
Accordingly, the club entered yesterday's streaming effort against East Kilbride more confident of a stable stream, opting to charge a reduced fee of £6, including a digital match programme and representing a total saving of £6 on what you'd pay for the same if you were able to attend Shielfield Park on a matchday.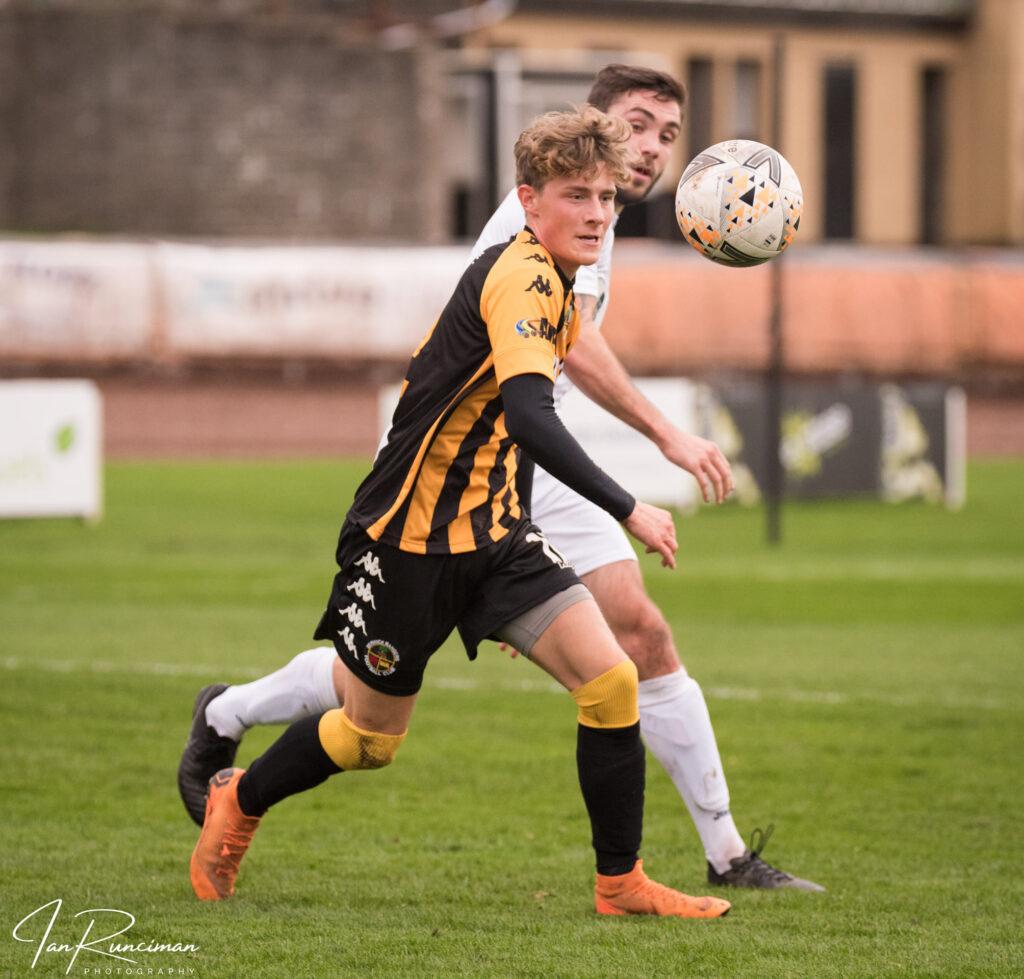 In many respects, progress was made again. The club is confident audio issues are now resolved, while we also kept a stream live for the full 90 minutes. However, the club hears fan feedback and can understand that for viewers, it remained a frustrating experience with spots of buffering and the aforementioned audio issues.
However, the club does not want it to be lost on its supporters that ultimately, it is not only doing everything it can with limited opportunity to get it right – but it is vital for the club that we do too.
All that has been achieved so far has been done with nothing but a group of volunteers, all of which are using their own equipment. From the cherry picker that helps provide a better viewing angle to the device recording the game to the person controlling it, the club is entirely reliant on a voluntary team who are giving their own time and equipment to help bring Berwick Rangers to you.
Everyone involved knows that by attempting to they are taking on part-responsibility of delivering a great experience, but moreover understand they also have the pressure of trying to deliver and perfect what is now a critical revenue stream for Berwick Rangers Football Club, and one that is also extremely important to Club 1881 members.
The club would therefore like to make an appeal to its loyal supporters and match day viewers to recognise these continuous efforts to improve by remaining patient, bearing with us and continuing to offer constructive feedback while the club attempts to get something it has never done previously right.
As we have seen throughout the entirety of 2020, the connection between Berwick Rangers and its supporters is not the traditional 'brand and customer' relationship. The club is indebted to its fans for their willingness to get behind the club, and whenever the club has asked for support in 2020, you have delivered.
Accordingly, the club asks its fans to remember that each time you pay for a live stream, you are not only 'buying a stream', but also helping protect the club from the most negative consequences of the current circumstances. You can rest assured knowing that the team responsible for streaming are working tirelessly to get this right, and that everyone associated knows doing so is to the benefit of all.
By way of apology for yesterday's live streaming issues, the club will shortly email all East Kilbride stream purchasers with a discount code that when used, will allow them to receive 50% off Tuesday evening's stream. It is hoped that in doing so, the club will entice some of the more frustrated supporters back to tune in and stay tuned in while the club continues to make improvements to its streaming service.
But in any case, the club asks fans to continue the magnificent support it has shown throughout 2020 and help to keep safeguarding Berwick Rangers Football Club's long-term future.