27th September 2021
Ian Riddell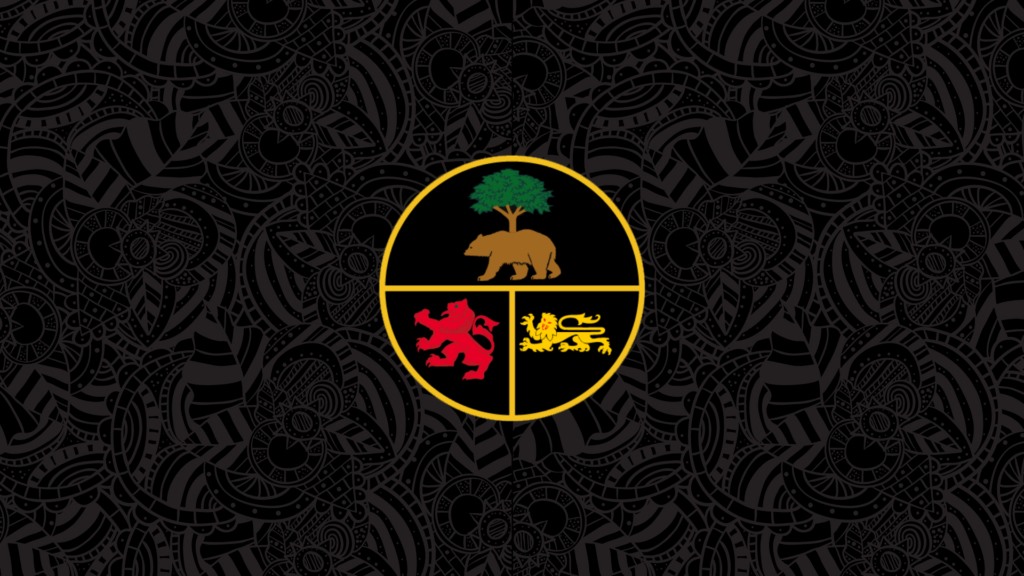 The club were saddened to hear of the passing of Ian Riddell over the weekend, a member of the Berwick team that famously beat Rangers in the Scottish Cup back in 1967.
Riddell, who was in his early 80s, was a cultured left-back who spent almost three years with Berwick after joining from St Mirren in 1966, making 52 appearances for the 'Gers in all competitions.
The news was broken to the club by another member of that team, Russell Craig, having been informed by Ian's son, actor Derek Riddell. Derek accompanied his father the last time he was down at Shielfield Park in 2017 for the 50-year celebration of 1967 Scottish Cup win against Rangers, which was held at the Black and Gold.
It goes without saying that all at Berwick Rangers pass on their sincere condolences to Ian's family.
In the team photo from 1967, Ian is pictured in the back row (second from right).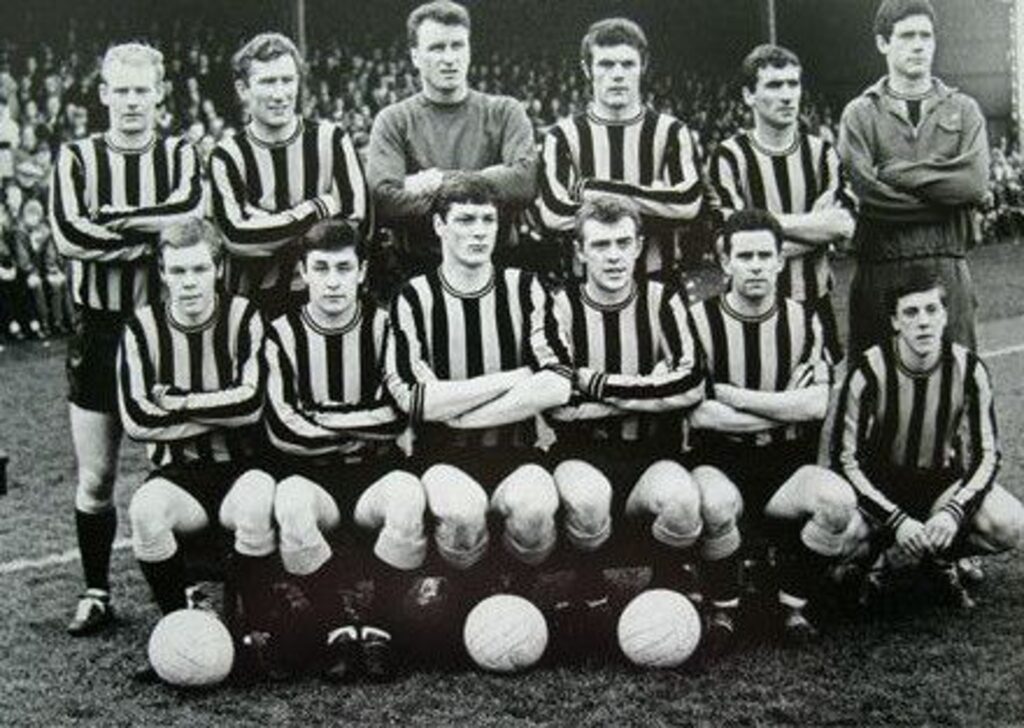 Sadly six of the 12 players who played in the most famous match in the club's history have now passed away: Jim Kilgannon, Jock Wallace, Ian Riddell, Kenny Dowds, George Christie and Sammy Reid.
Funeral details:
Ian's Funeral Service will be held at Woodside Crematorium, Paisley PA1 2NP on Friday 8th October at 2.30pm