4th April 2020
'Gers agree new kit partnership and deal
Berwick Rangers are delighted to confirm a new partnership with popular local business, Border Embroideries Teamwear, set to officially launch for the 2020/2021 season.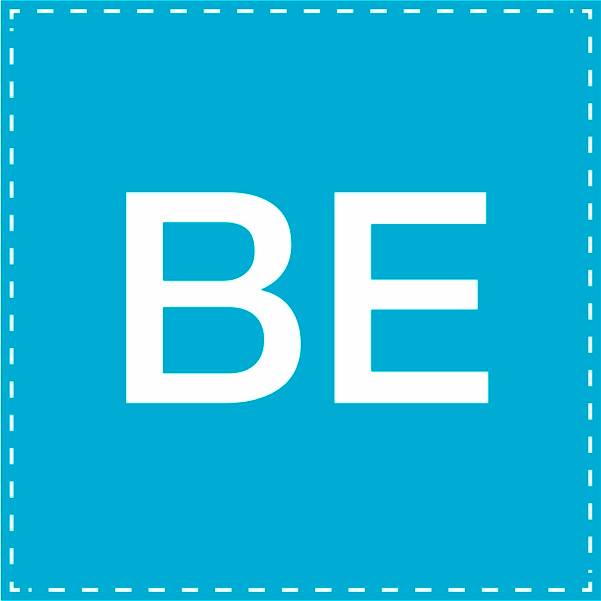 Based out of Greenlaw, Border Embroideries also have retail units across Scotland, including in Glasgow, Ayr, Falkirk, Dundee, Fife and more.
The business has 3 specialist sub-divisions, BE Schoolwear, BE Teamwear and BE Workwear, which combine to make Border Embroideries the UK's leading specialist in school uniform, work, sports & leisure clothing embroidery services.
BE Teamwear are the chosen suppliers of a host of other local sides and the club is delighted to be able to support a local business whilst receiving a quality service and industry-leading products to boost our offering to fans.
As well as enabling the club to look smart on the park and offer fans high quality replica kit and leisurewear, the partnership with Border Embroideries will also allow the club to alter its supply chain operating model to a more supply & demand like basis. Put simply, this empowers the club with more flexibility over stock helping cost control, whilst offering fans some of the country's best kit.
On the partnership, Border Embroideries' Operations Director, William Smillie, said:
'We are delighted to be the chosen kit partner to our local club, Berwick Rangers FC.

"Along with Kappa we look forward to joining Berwick's New Decade, New Goals vision helping to push them back to where they belong in the Scottish Football League.

"As well as a great new bespoke home and away kit, we will working alongside the club to develop an online replica and leisure offering."
New kit deal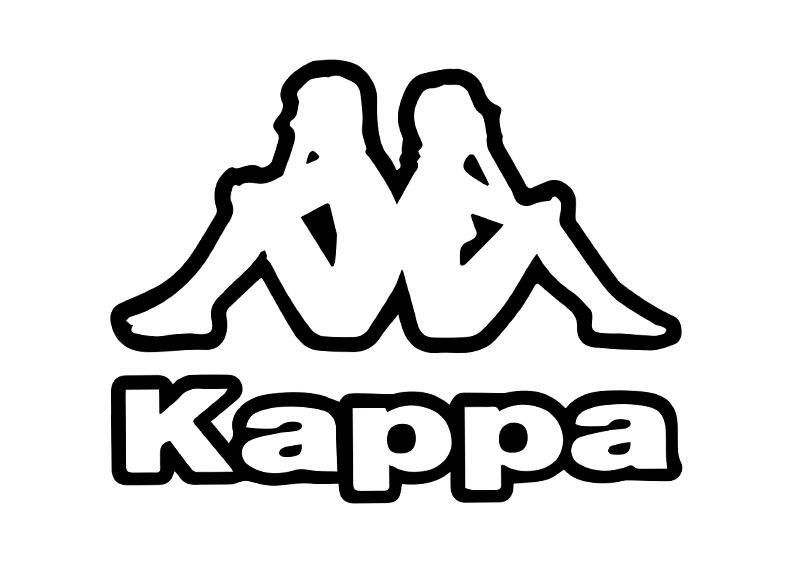 As touched on by William, included in the partnership is a long-term deal for a new kit supplier. As of the 2020/21 campaign, official Berwick Rangers kit, training and leisurewear will be supplied by Italian giants Kappa.
Currently kit manufacturers for giants like Leeds United, Aston Villa, Napoli, Panathinaikos, Monaco and Real Betis, Kappa are widely regarded as one of the most stylish suppliers in sport.
Speaking of the new kit deal, a Kappa spokesperson said:
"Kappa are delighted to enter into a partnership with such an historic club as Berwick Rangers. The tri-party partnership with Border Embroideries will see The Borderers run out in Kappa product from season 2020 through to season 2023 initially.

"Berwick will join iconic clubs such as Napoli, Monaco, Real Betis and Aston Villa too name a few in wearing the globally accepted Omni logo.

"Kappa hope too see this great club achieve promotion back into the Scottish Football League."
The club will share designs for our new kits, as well as a new leisurewear range over the coming months. Elsewhere, younger fans can also look forward to a chance to play a part in designing some first-team apparel in the near future!