20th August 2020
Foundation strengthened with addition of two prospective trustees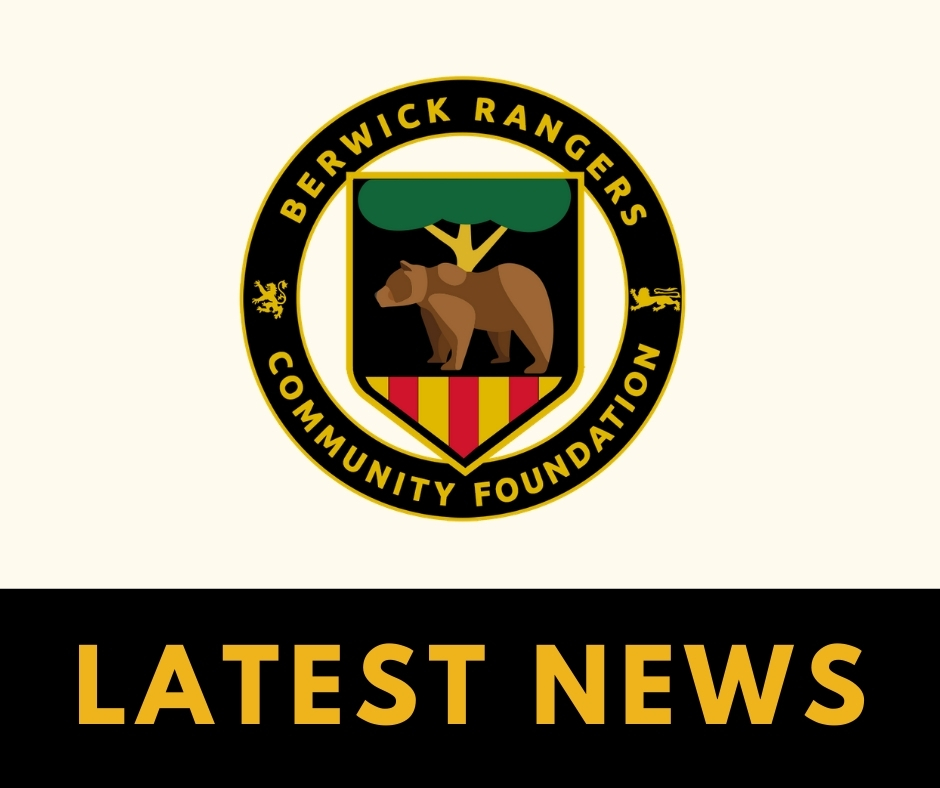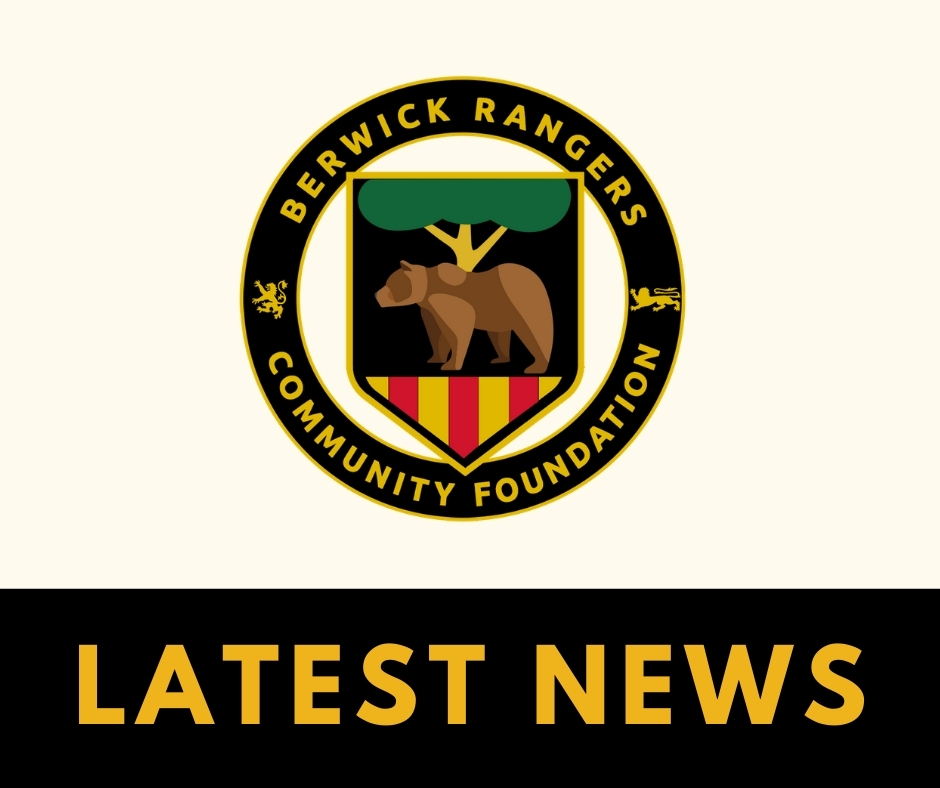 The Berwick Rangers Community Foundation has announced a further strengthening of its shadow board with the appointment of two new prospective trustees. 
Georgina Hill and Stuart Birkett join existing shadow trustees Warren Hawke, Sharon Buglass and George Mathison, as the Foundation prepares for its official launch in the very near future.
Once the new charitable foundation is fully constituted, all members of the existing shadow board will transfer to become trustees, guiding and managing the Foundation to deliver its aspirations to support the local community through football.
Whilst fully independent, the Berwick Rangers Community Foundation nonetheless plans to work closely with its famous footballing namesake Berwick Rangers FC, as well as with supporters groups and with other local football, sports and community groups.
The foundation has ambitious plans for the future that will focus on improving local health and wellbeing and hopes to pay a part in helping local girls, boys and adults achieve more in sport and life.