10th August 2020
Dry Fusion Scotland join the ranks as a 'Gers partner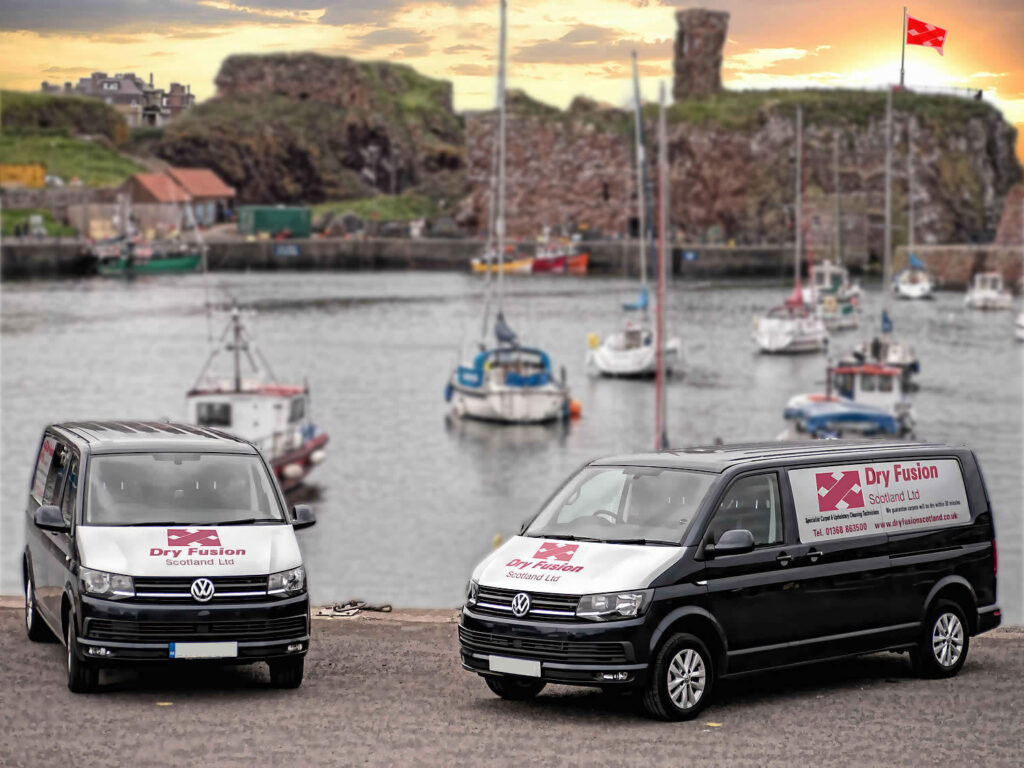 The club is delighted to confirm Dry Fusion Scotland as its latest partner after the Dunbar-based company agreed to take a sponsor board behind the goals at Shielfield Park next season.
Dry Fusion, a five-star East Lothian trusted trader, is an industry-leading carpet cleaning system capable of reaching standards its competitors simply cannot.
Cleaning and drying carpets simultaneously, Dry Fusion guarantees clean, deodorised, stain-protected and heat-dried carpets available to use in just 30 minutes.
Impressively, Dry Fusion also manages to be an environmentally friendly solution to carpet issues, its system using up to 95% less water than others, producing no waste and using only non-hazardous and biodegradable solutions.
During the process, an protective shield is effectively placed on carpets, essentially helping prevent dry grit, dust and spills from lodging within the carpet in the future so that even mud, dirt and oily spills have difficulty seeping in, meaning you'll not only receive a clean that cannot be beaten, but have less of a need to repeat the process in the future.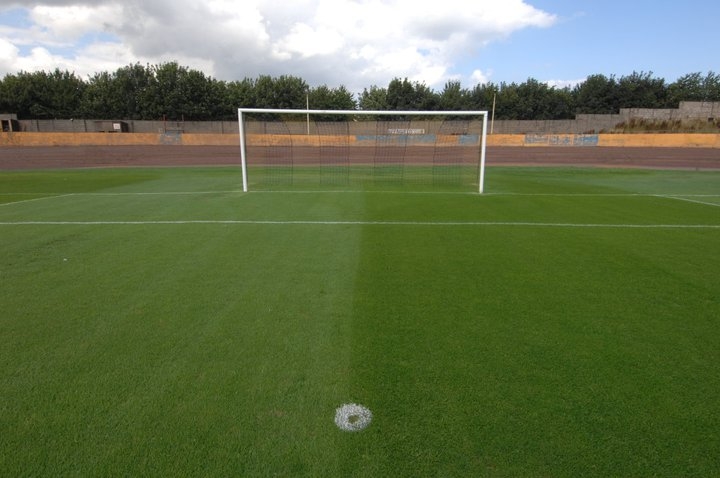 As well as offering one-time, regular and specialist cleaning services, Dry Fusion also offers services in upholstery, outdoor furniture and driveway cleaning, so for a quiet, safe and ethically-friendly clean that is rapid, reliable and industry-leading, coming highly-recommended from others and with your satisfaction guaranteed, contact Dry Fusion today.
The club would like to thank Dry Fusion for their support and look forward to welcoming their team to Shielfield Park next season, where they'll hopefully be able to watch on as the 'Gers fire into the goal their brand will provide a backdrop to!
Become a 'Gers partner
To learn how your brand can receive the kind of exposure Dry Fusion Scotland are enjoying, view our recently-launched 2020/21 commercial brochure for more opportunities.
Alternatively, you can enjoy the recognition of becoming our first ever Club 1881 Business member at just £60 per month – for which you'll receive an advertising board inside Shielfield Park, advertising space on the club's website, promotion via Berwick Rangers' social media platforms, an annual pass to the JB Lounge for matchdays, a Bond Scheme number, exclusive content and more!