30th April 2020
Club launches new brochure & home kit
The club was delighted to reveal its new commercial brochure for the 2020/21 season earlier in the week, which contained a first look at the club's new Kappa home kit ahead of the new campaign.
Outlining the opportunities that fans and brands have to support the club through traditional and digital marketing, lotteries and more, the brochure serves to cater for businesses and groups of all sizes.
Fans can access and download the catalogue directly below.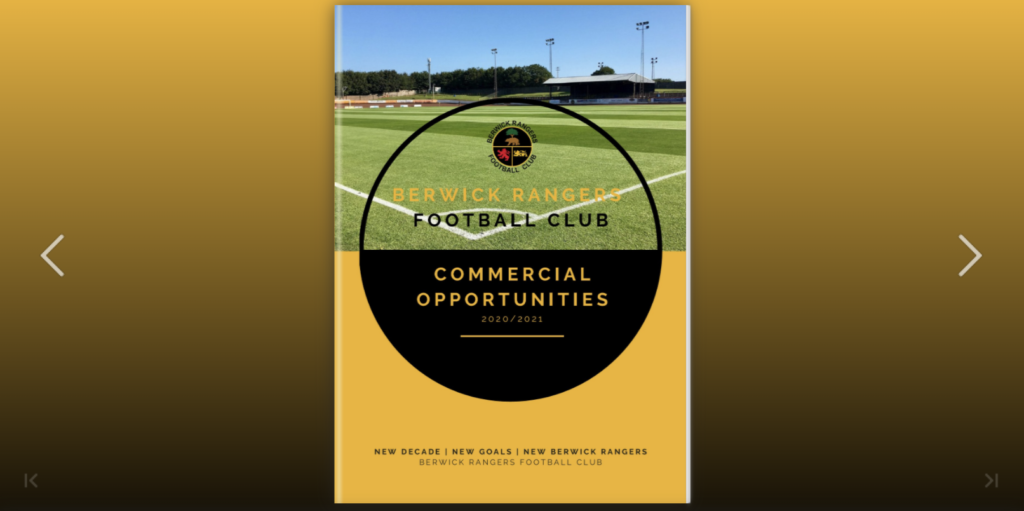 Further to releasing the brochure, the club is also pleased to provide some more snazzy graphics of the club's new home and goalkeeper kit for the new season.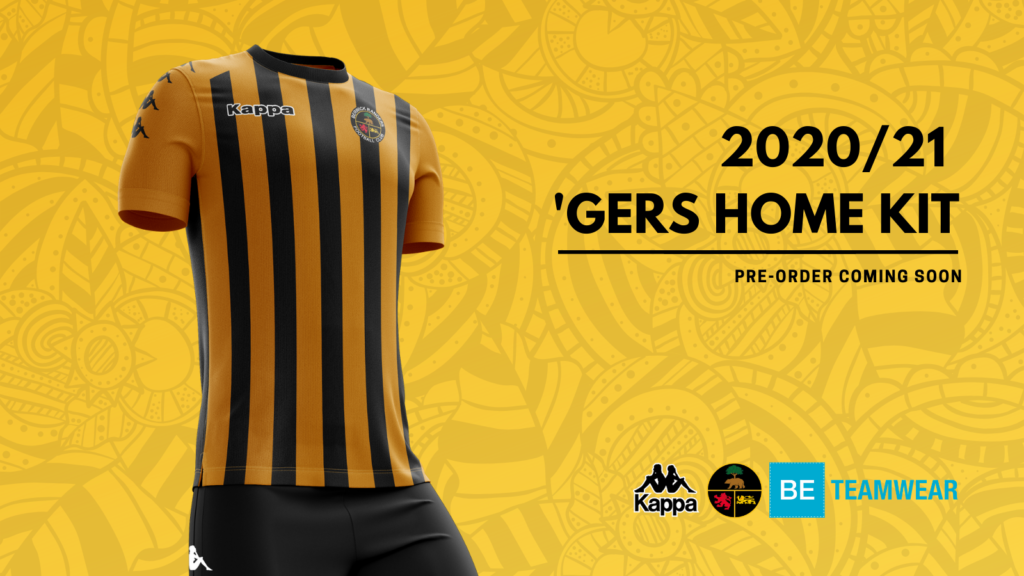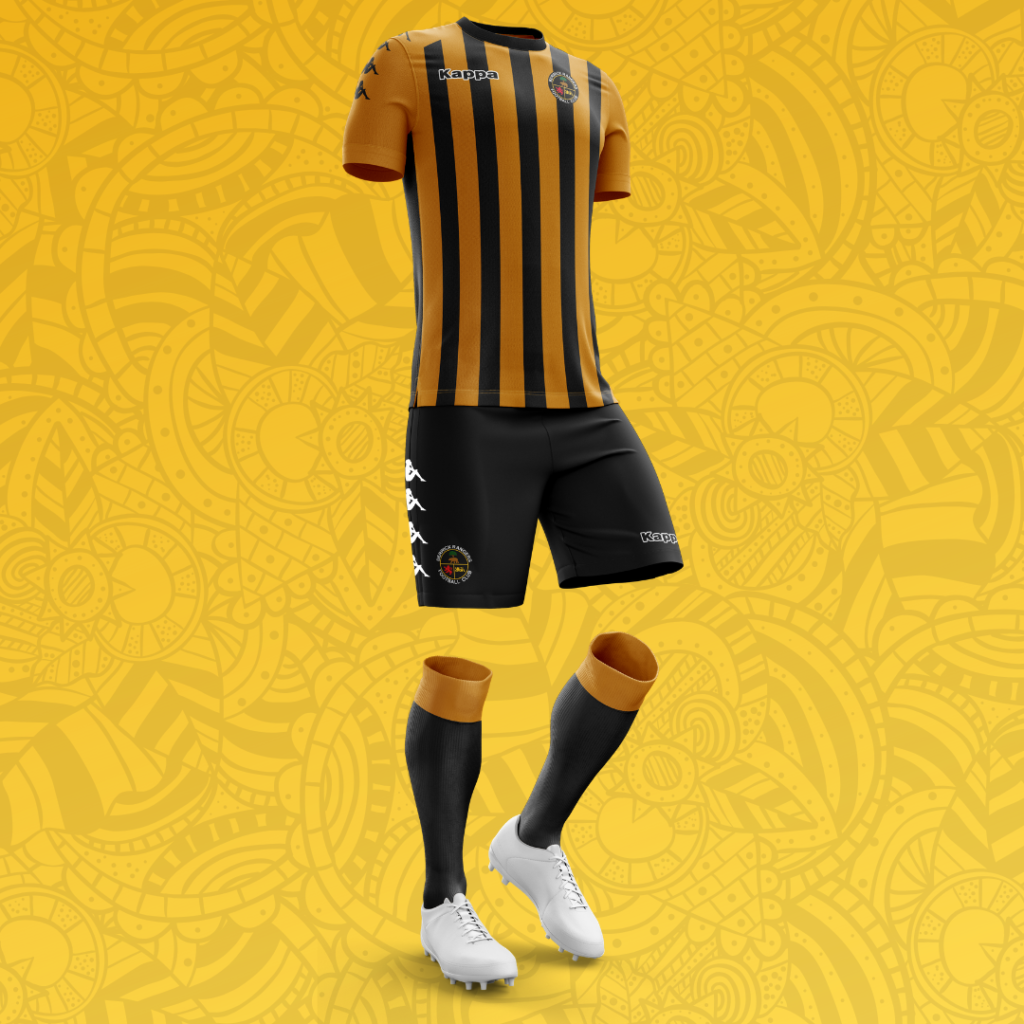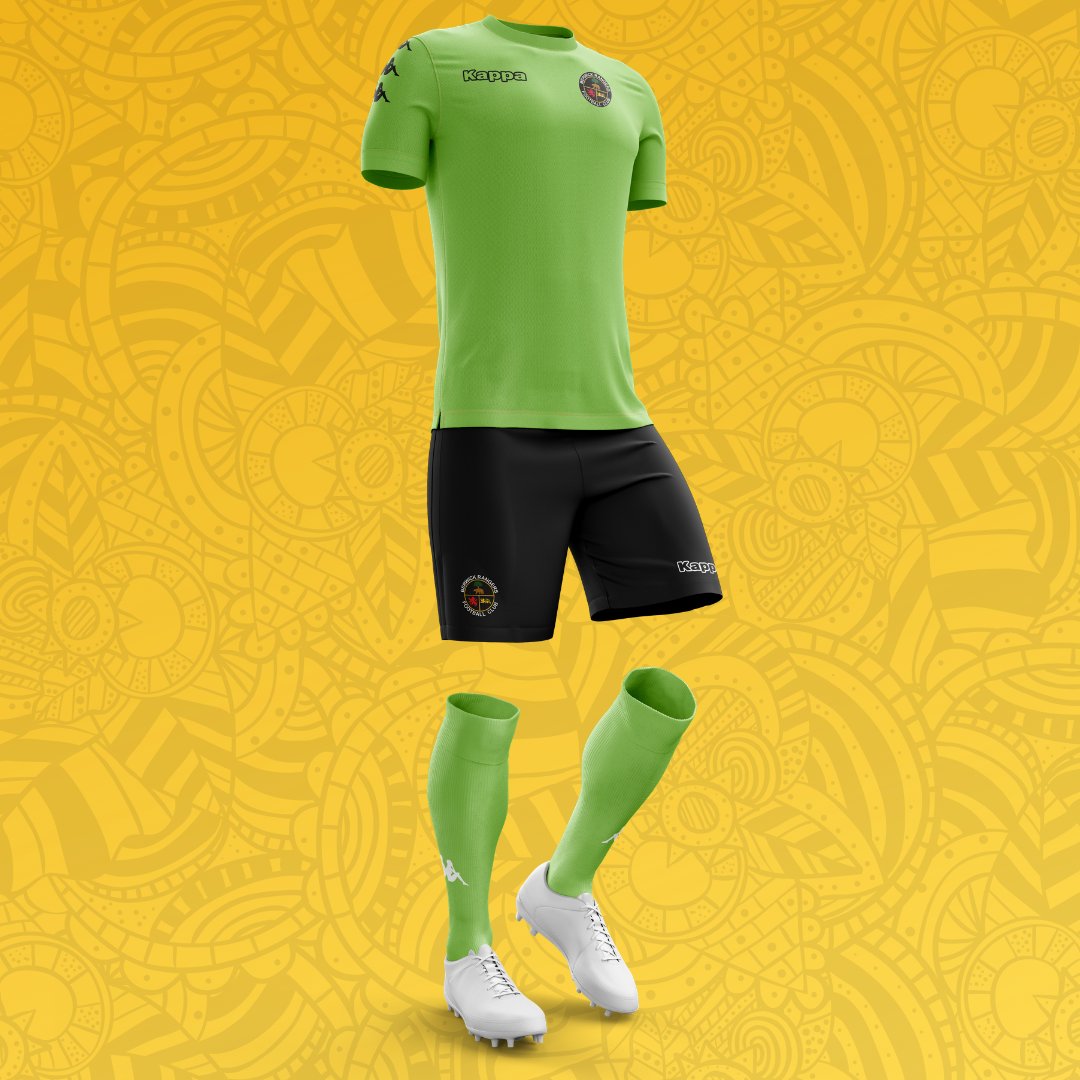 As noted, pre-order will be available soon. Fans can learn more about the club's partnership with Kappa and Border Embroideries here.