28th November 2021
Club 1881 Exclusive: Sean Stewart Interview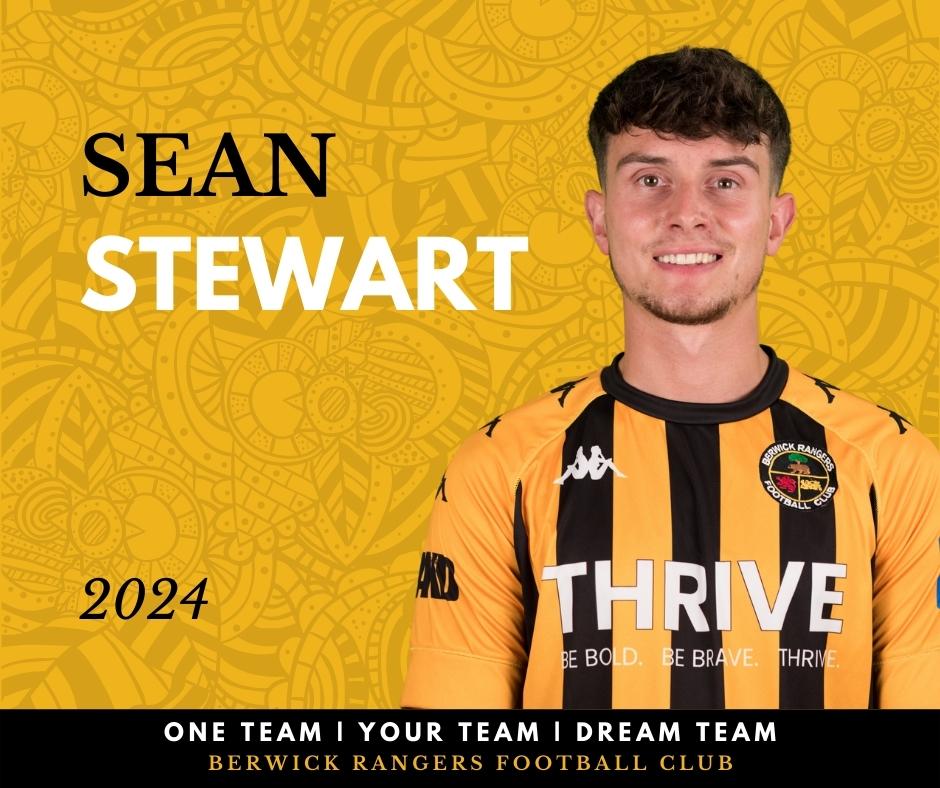 Forward Sean Stewart signed a new two-year contract yesterday and we caught up with the 26-year-old for an exclusive chat for Club 1881 members.
In the ten-minute conversation, Sean talks about what it means to have signed a new deal, the high expectations that need to be met in order to impress the manager, how he feels the team have performed so far this season and more.
Tune in to hear from Sean.