2nd October 2020
Board Update: October 2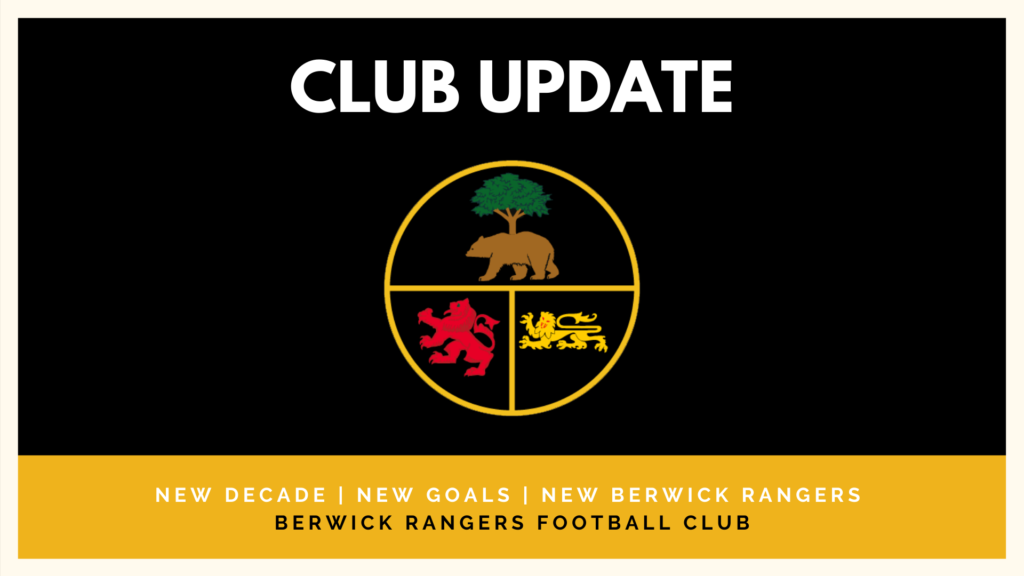 Last night, the club held its September Board Meeting, which was delayed by a week in order for the Directors to take in the latest information from the Scottish FA's Joint Response Group and Lowland League regarding the league restart.
As things stand, we'll be getting our Lowland League campaign underway next Saturday (October 10), with a home fixture against Vale of Leithen.
As such, discussion among the Directors was predominantly focused around preparations for returning, with a number of key points and agenda items tabled, while some great debates and decisions were taken as the club plans for life, as anticipated, in hosting its matches behind closed doors.
The Directors would love to share more regarding its plans right now. However, following the massively constructive meeting, the Directors need to close off a couple of final points over the weekend and will then provide a full and detailed pre-kick off briefing on Monday (October 5) via all of its social media channels.
The Directors are only too aware of the support you – the fans – have shown the club over the past eight months, assisting in the overwhelming success of the 1881 Fund, Donate A Ticket Scottish Cup, the Shirt Sponsorship Raffle, Player Sponsorship and Club 1881.
After all of your hard work in helping the club get to this point, we look forward to providing you with all the relevant information on Monday.
Have a great weekend.