26th July 2021
A service to celebrate the life of John Hush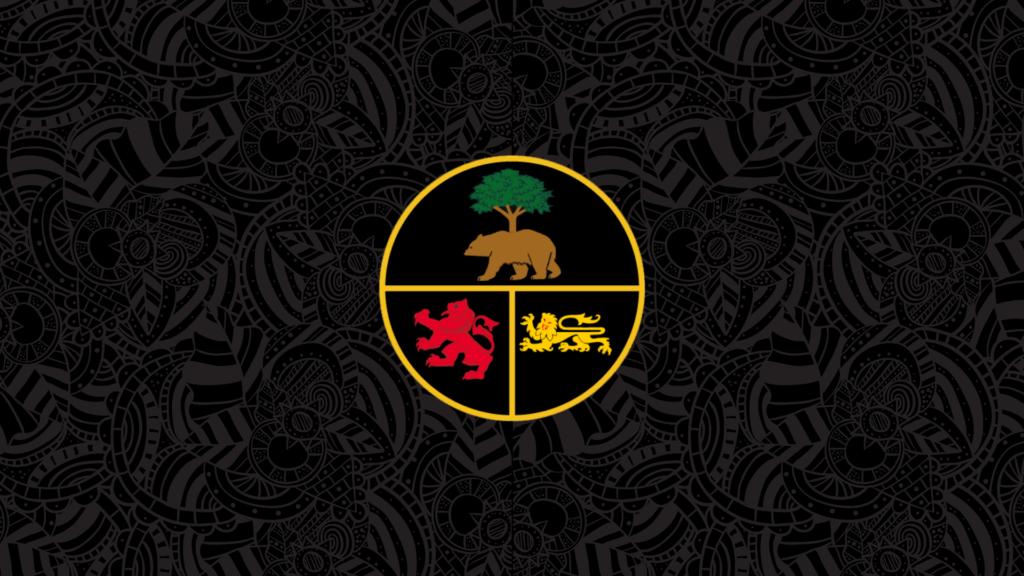 Following the passing of Club President John Hush last week, John's family have asked to share the following information regarding a service to celebrate his life, which will be held at Shielfield Park this Friday (July 30th):
A service to celebrate the life of John Hush will be held, following a private cremation, on Friday, July 30th 2021, at 3.15 pm at Shielfield Park, Berwick-upon-Tweed – the home of Berwick Rangers Football Club, which John supported from a young age until he passed away peacefully recently.
John was President of the club and was extremely proud to hold the office.
All are welcome to attend the service and you may wish to consider displaying your team's colours, whoever you support, as John loved all football.
For all who would like to remember John but can't make the 3.15pm service, the hearse will be arriving at Shielfield Park at approximately 11.10am on Friday to lap the pitch and pause at John's favourite position to watch the games – the tunnel entrance – before going on to the private cremation.
John served the communities of Berwick and beyond in a long career as a Co-op Funeral Director, a job he loved so much that he only retired in 2017 at 84 years of age.
As John was allergic to flowers, there will be none at the funeral but, should you wish, you are invited to make a donation to support the work of the Berwick & District Cancer Support Group (Cancer Cars) via the following link: https://www.totalgiving.co.uk/mypage/johnhush.