2nd June 2020
Registration opens for End of Season update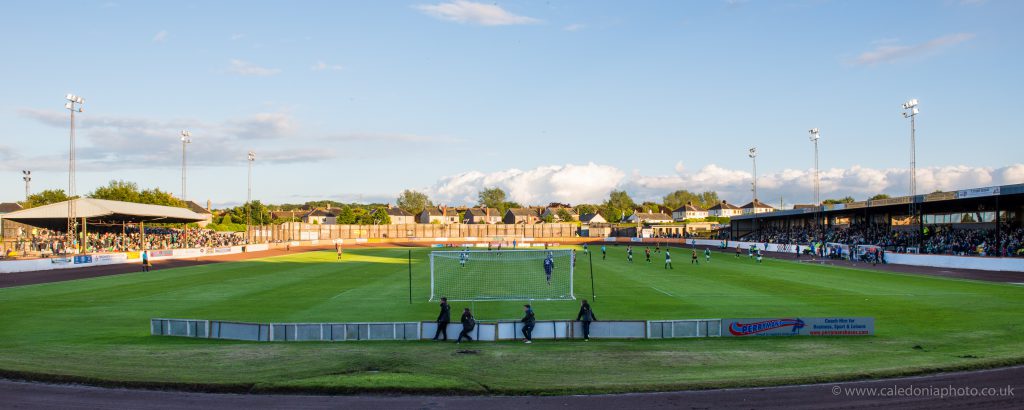 The club can confirm that registration for the Berwick Rangers 2019/20 End of Season update presentation is now open.
Set to be held from 2:45pm this Saturday 6th June, the meeting is set to offer supporters the opportunity to dial into a Zoom call and take in a presentation from Directors.
Due to the limitations of Zoom, the club is limited to 100 call participants. Spaces will be reserved for club officials as well as representatives of supporter organisations, with the remainder being offered to fans.
Supporters wishing to register their interest in attending the live presentation can now submit their name and email address via this form, and can also add questions they have that they wish to see answered.
The club does plan to record and upload the session for any fans who can't make it on the day.
More information on the session can be found in this item.