24th April 2023
Player update – Jamie McCormack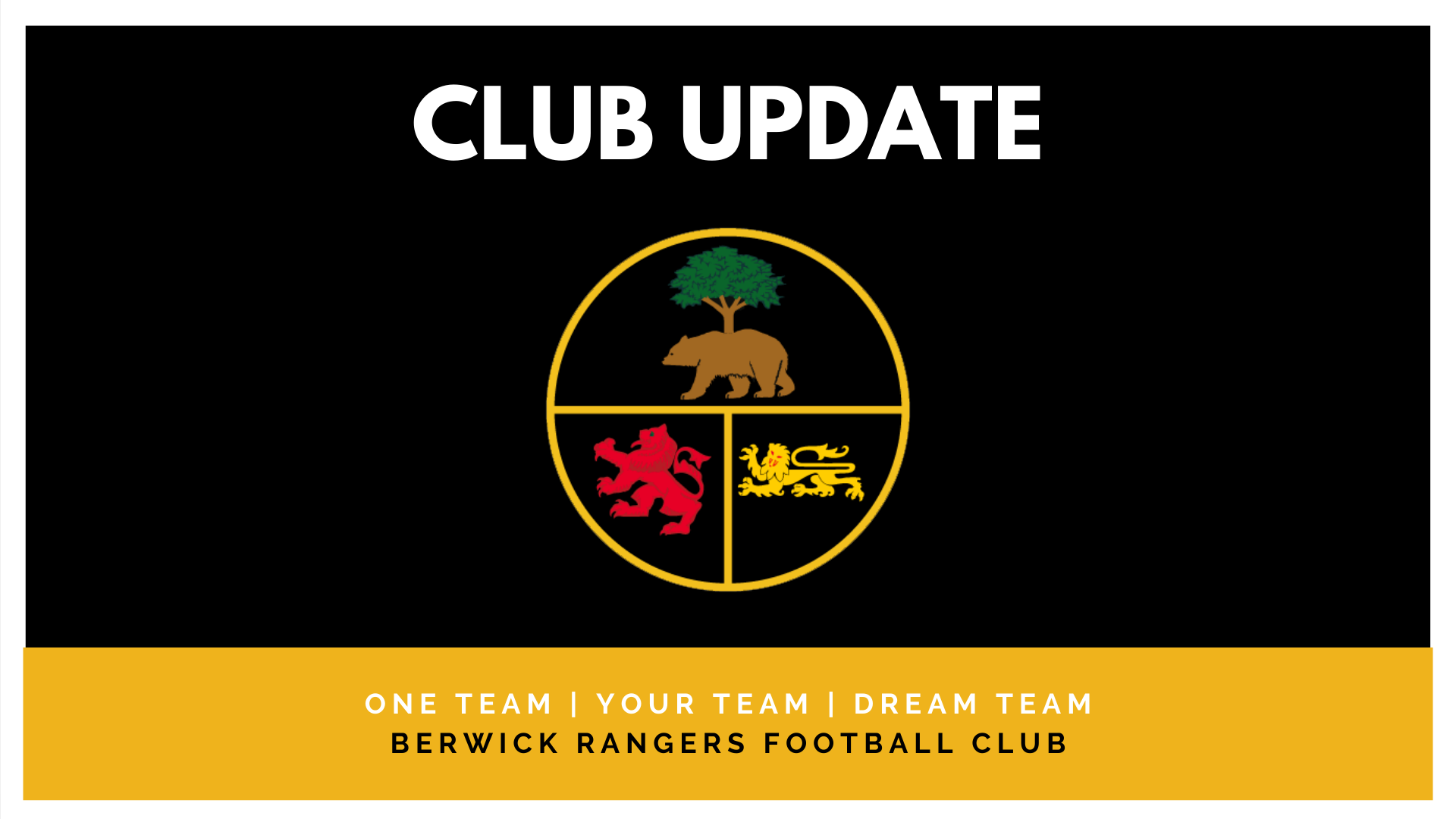 Berwick Rangers manager Stuart Malcolm has promised fans of the Dream Team that they will see a 'real winner' and a 'really good football player' when new signing Jamie McCormack takes to the field next season, although his Berwick debut will be delayed by suspension.
Defender McCormack – who is comfortable in both the centre of defence and at right back – has incurred a suspension while playing for current club Bo'ness United. This suspension was handed down after the signing process for Jamie was completed. Part of McCormack's period of enforced absence will be served at Bo'ness, but he will come to Berwick with a portion of this time carrying over into next season. The length of time out will be dependent on the length of Bo'ness United's run in the Lowland League Cup, but McCormack will likely miss approximately the first 6 competitive games for the Wee Gers.
However, as Stuart Malcolm described, McCormack will be worth the wait for Berwick fans. 'They will see Jamie's commitment and desire as soon as he takes to the pitch', said the manager. 'I know we are going to have a sticky period at the start with Jamie missing games, but Jamie has come to us with a proposal to help us get through that spell when he is missing, and we have accepted his offer.' Malcolm added, 'It's not perfect, but once he is available, fans will immediately see why we want Jamie McCormack at the club. He will give his all for the club and the badge, and will be a real asset for us.'
With next season shaping up to include 36 league games once again, there will be a vast number of games in which McCormack will make his impact. He also joins an already-strong defensive cohort. When playing together, centre backs David Ferguson and Michael Travis have conceded just 13 goals in 15 matches, which puts the club on a par with Spartans in terms of defensive solidity when these two feature.
In his post-match interview following Saturday's 0-0 draw with Spartans (which is available to view on the club's facebook page), Malcolm spoke of his plans to run with a larger squad next season, so there is likely to be plenty of defensive cover for the suspensions and injuries which are part-and-parcel of the gruelling league and cup campaigns at tier 5. In fact, stay tuned to the club website and social media pages for news of the latest signing for next season – coming very soon.