5th November 2023
Nelson signs up for another year!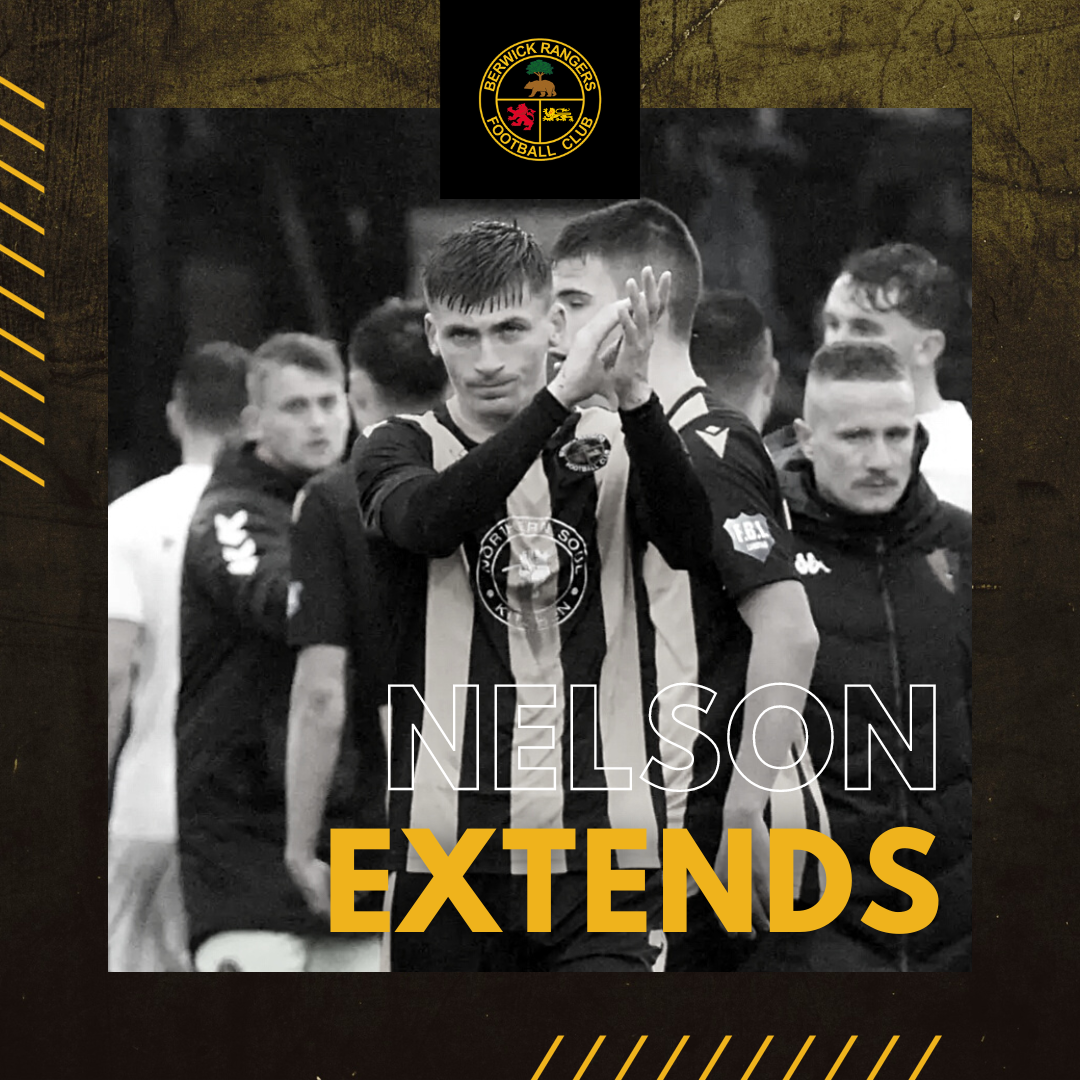 Grant Nelson has signed a contract extension which keeps him at the club until then end of 24/25.
Nelson becomes new manager, Thomas Scobbie's, first signing, as the new boss has moved quickly to tie Nelson down for another season.
On Nelson's extension, manager Thomas Scobbie said "I am delighted to get Granty agreed for next year. He epitomises everything I want in a player. Works hard, demands standards, plays wherever he's asked to with no question and is a winner. He is integral to the team and Grant, along with some others are key players I wanted to get tied up asap. I'm hopeful of getting some others signed up in the coming weeks."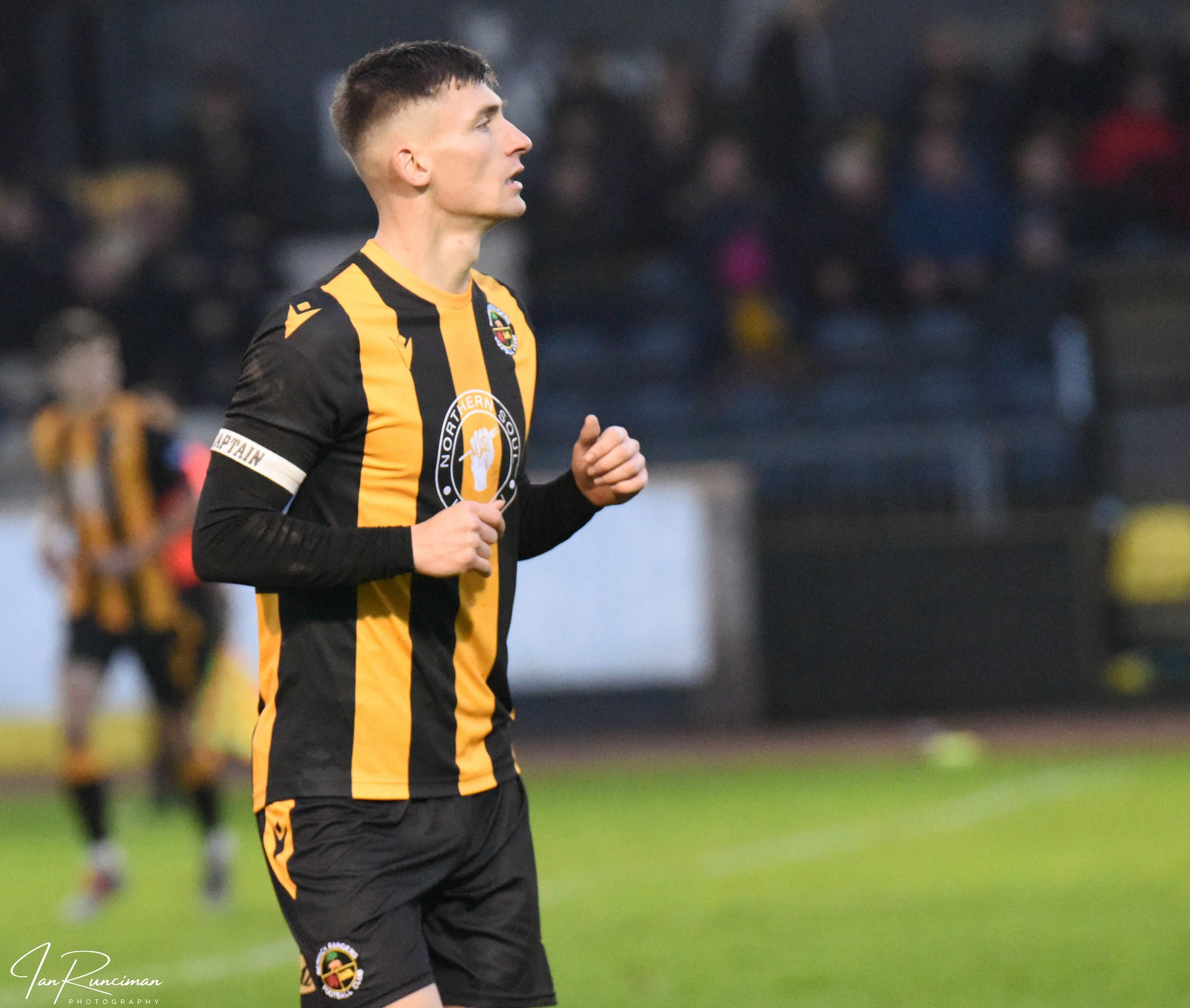 On signing up for another year Nelson added " I'm happy to sign an extension, especially under the new gaffer. Very soon after he took the role he phoned me and laid out his ideas and plans for the next 18 months, which I bought into right away – it just made sense to stay and play for him. Obviously it's no secret  the hard time that's been going on recently around the club but hopefully we can now steady the ship and start kicking on. We've got a great changing room here and I'm happy to be staying for a wee while longer.
Nelson has played 88 games for the dream team since signing in 20/21, scoring in 5 occasions.