12th October 2023
Match Day Sponsorship Sold Out for 23/24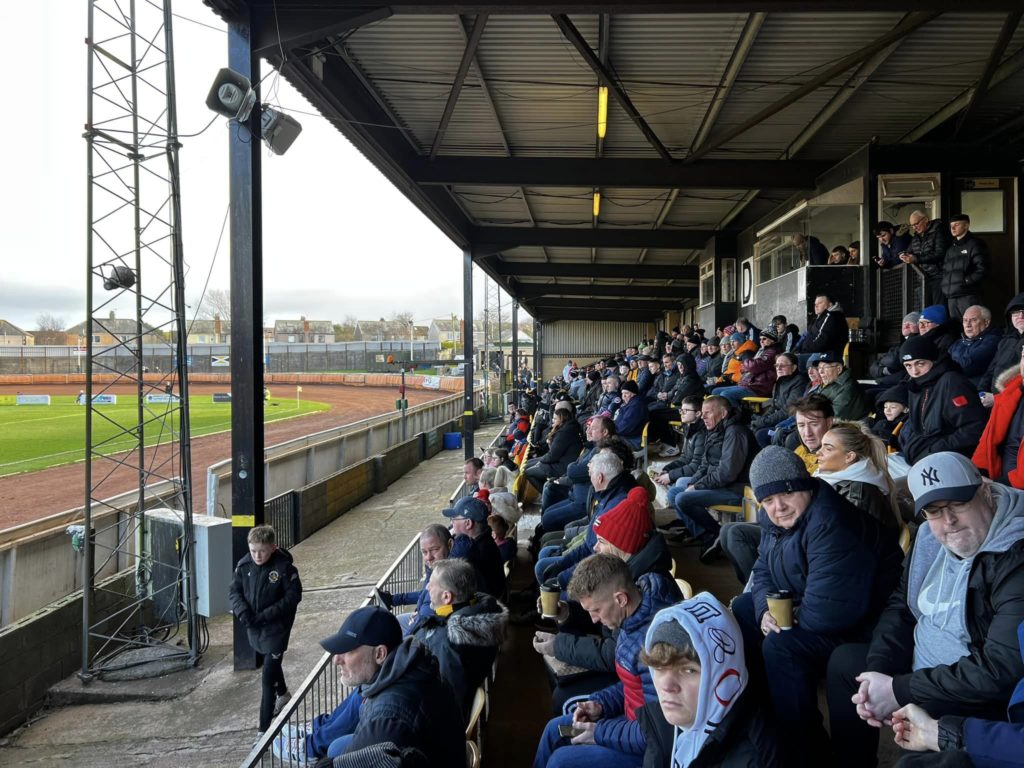 Berwick Rangers FC are pleased to announce that all Match Day Sponsorship packages have completely sold out for the 2023/24 season here at Shielfield Park. Companies and Supporters have been quicker than ever before to secure their sponsorship for a 'Gers home game across the season, with all 17 League fixtures (51 Packages) now fully taken.
Over 35% of games sold early on to existing sponsors before a ball had even been kicked ahead of the season, and the remaining games have been snapped up for the highly popular packages which provide excellent match day experiences as well as brand exposure.
In the event of a home draw in this season's cup competitions, the Club may still have availability for match day sponsorship but you'll have to be quick!
In addition, we still have spaces in the Eric Tait Lounge that are available to companies interested in taking advantage of our hospitality packages. To enquire, please email generalmanager@berwickrangers.com today!
Thank you for your incredible support of Berwick Rangers Football Club!
Matchday Sponsors 23/24
Doug Matthews, Ged's Butchers, Toronto Branch of BRFC Supporters, Robert Hay, Elite Driver Services, City Electrical Factors, Cheviot Tap Brewery, Zenith Coins, The Higginson Family, The Durkin Family, Port of Leith, Neil Bennett, David Letham, Berwick Industrial Developments, Paddy Stevenson, Stevie Roughead Pluming & Heating, Forktruck Borders Instruction Ltd, Borderlinks, Brucegate Dental Practice, Shutter Door Systems, The Hartley Family, Cameron Waterhouse & Friends, Document Data Group, Damian Greetham, Royal Mail Berwick Delivery Office, Steve Crowe & Family, Tweed Striders & Scott McGowan.