6th August 2020
'Gers get kick from exstase sponsorship deal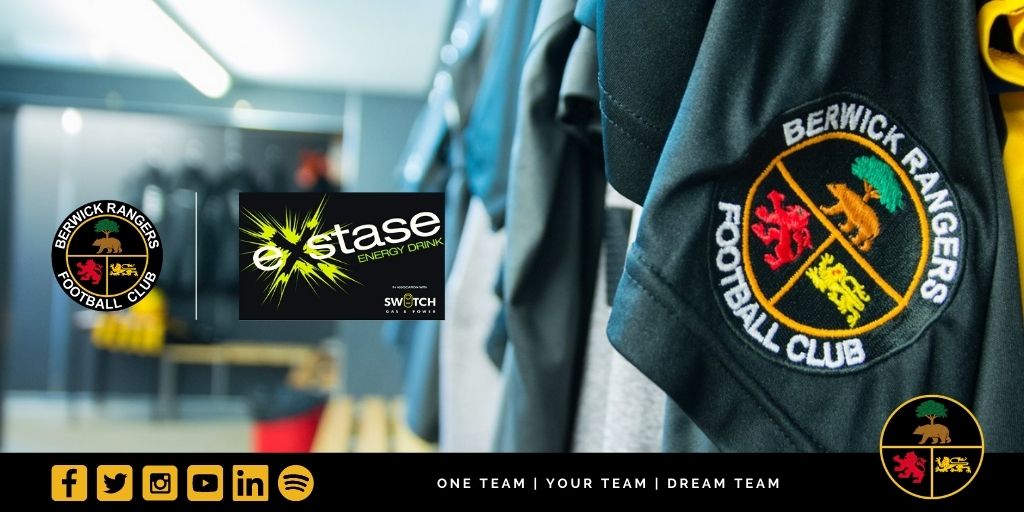 Berwick Rangers Football Club is delighted to announce today a link-up with energy drinks firm exstase.
Headquartered in Düsseldorf, Germany, but with a base in Birmingham here in the UK, exstase produces seven unique energy drink flavours – classic, tropical, kiwi & lemon, watermelon, apple, cola and zero – all of which are 100% refreshing, 100% invigorating and 100% delicious.
The club were introduced to exstase through energy partner Switch Gas & Power, and this link-up – combined with winner of our shirt sponsorship raffle being Nottingham-based company Thrive – highlights the club's growing profile across the UK and beyond.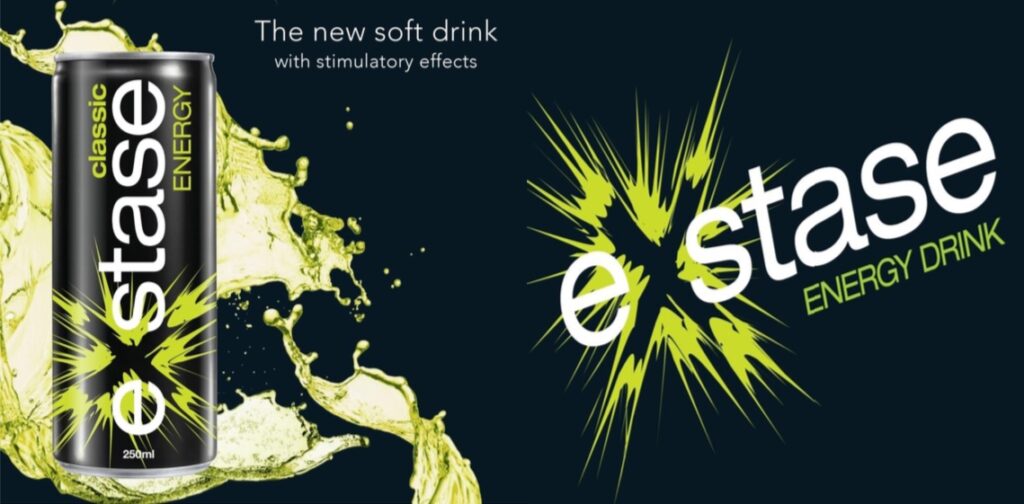 As part of the sponsorship package, the exstase logo will feature on the front of the team's pre-match warm-up t-shirts, ¼ zip tops and training t-shirts and tops.
The company's logo will also appear on the sleeve of the team's matchday travel polo shirt, sleeve of the matchday travel hoodie and on the front of the matchday travel gilet.
exstase and Switch Gas & Power will also both have an advertising board behind one of the goals at Shielfield Park, while the drinks will be available in the hospitality lounges at the ground.
Speaking about the sponsorship deal, Vice-Chairman Craig Forsyth said: "This is an absolutely fantastic sponsorship deal for the club with a global company.
"We look forward to working with Shakir at exstase and building our relationship over the coming months and years. We would also like to thank our energy partner Switch Gas & Power for introducing us to exstase and helping with this exciting new partnership."
For more information on exstase, head to the exstase website.