28th June 2020
'Gers agree PlayerData partnership & appoint Performance Analyst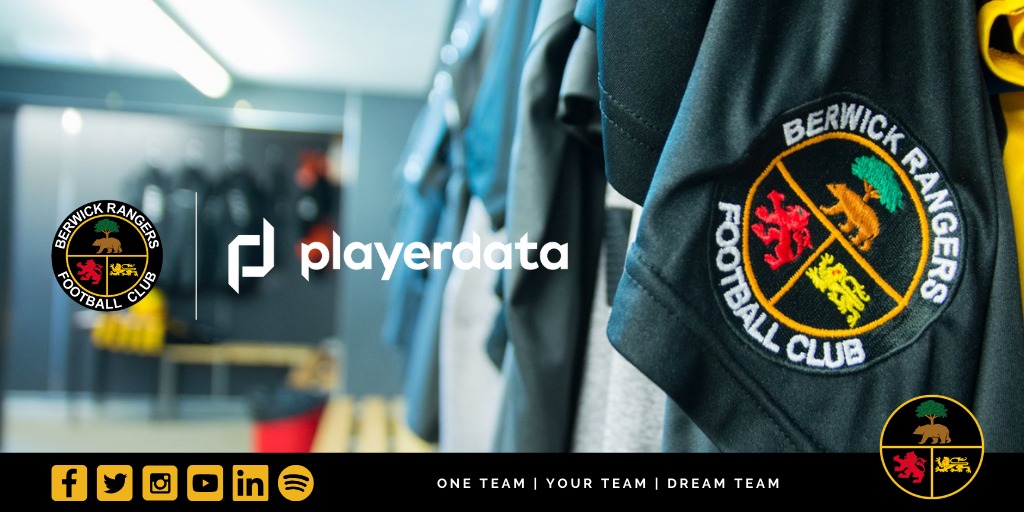 Preparations for the new football season have continued apace with the announcement that the Football Club has signed up to an initial six-month agreement with PlayerData, an Edinburgh-based Player Performance Technology provider.
The deal will see the entire First Team squad provided with the latest wearable Edge V2 sports vest technology for training and matchdays, which will track their speed zones, distance covered and positioning on the pitch.
Reports will be compiled on a weekly basis by PlayerData and issued to the management team and also to Dan Crowe, a lifelong 'Gers fan who has been appointed the club's Performance Analyst on a voluntary basis.
Crowe, a University of Oxford graduate, brings experience of data management and performance tracking from his background in the education sector, where he has worked both in Oxfordshire and here in Northumberland.
Football fans will be increasingly aware of the role of analytics in the modern game, and the club hopes that the addition of both PlayerData and Crowe to the team will give the coaching staff and players alike a wide range of new ways to evaluate performance and prepare for matches.
For young players in particular, the introduction of more advanced analytics into the club will provide opportunities for them to grow their game and skills within the football club. For supporters, the club hopes that these recent developments signal our ambition to begin the new decade in the right way, both on the pitch and off it.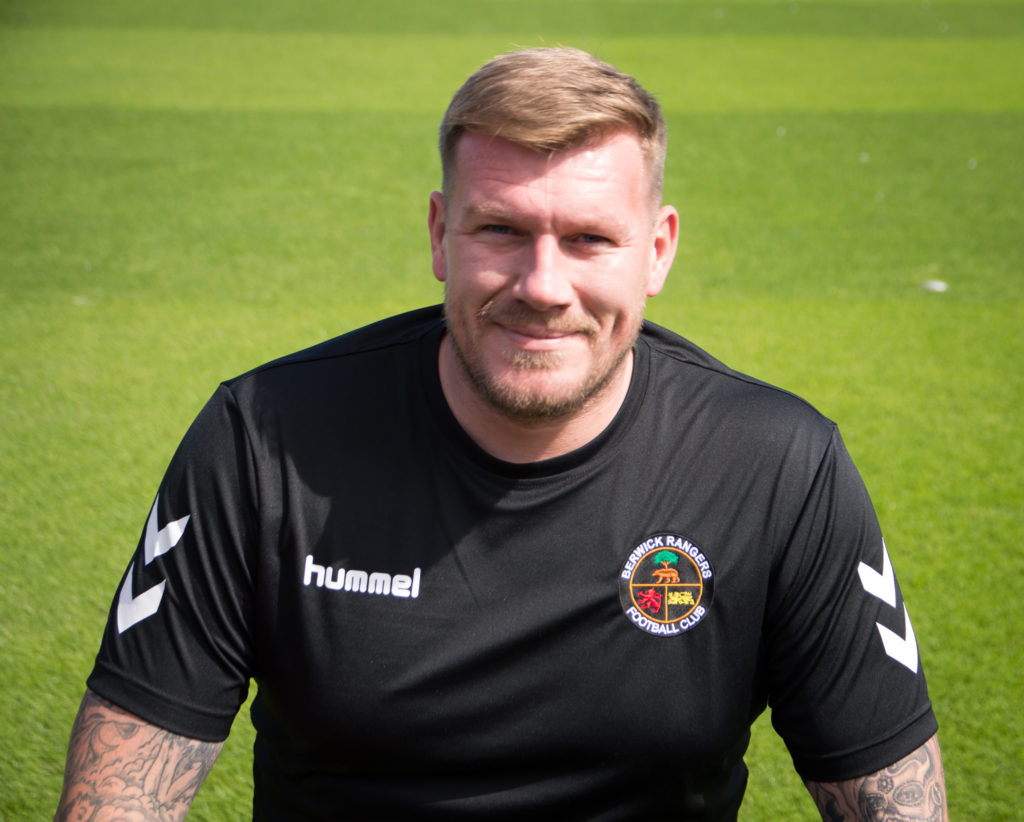 Speaking about the link-up with PlayerData, Assistant Manager Kevin Haynes said: "The length of time the players have been away from the game is way more than ever before, with a normal end of season break to start of season normally around four weeks; this has been more than three months.
"Therefore, we need to carefully build up the pre-conditioning base fitness before we even see the players into formal pre-season. This partnership with PlayerData will allow us to monitor what the players are doing virtually and also work with them to make sure they need to do more or indeed reduce their workloads.
"It's another way of making what we are doing more professional and hopefully we will see the results of the work on the pitch."
Talking about his role as Performance Analyst, Crowe added: "I am incredibly proud to be working with the club that I have supported since I was young and am very grateful to have been given this opportunity.
"Since I have returned to Berwick, I have been inspired by the passion and dedication of the club volunteers whom I have met, and by the leadership and direction of the new Board of Directors.
"I am excited to begin working on performance analytics for the new season, and can assure supporters that I will give every effort to back up Ian Little and his coaching staff."
For more information on PlayerData, visit playerdata.co.uk.