27th April 2021
Euan Smith follows Waugh to Spartans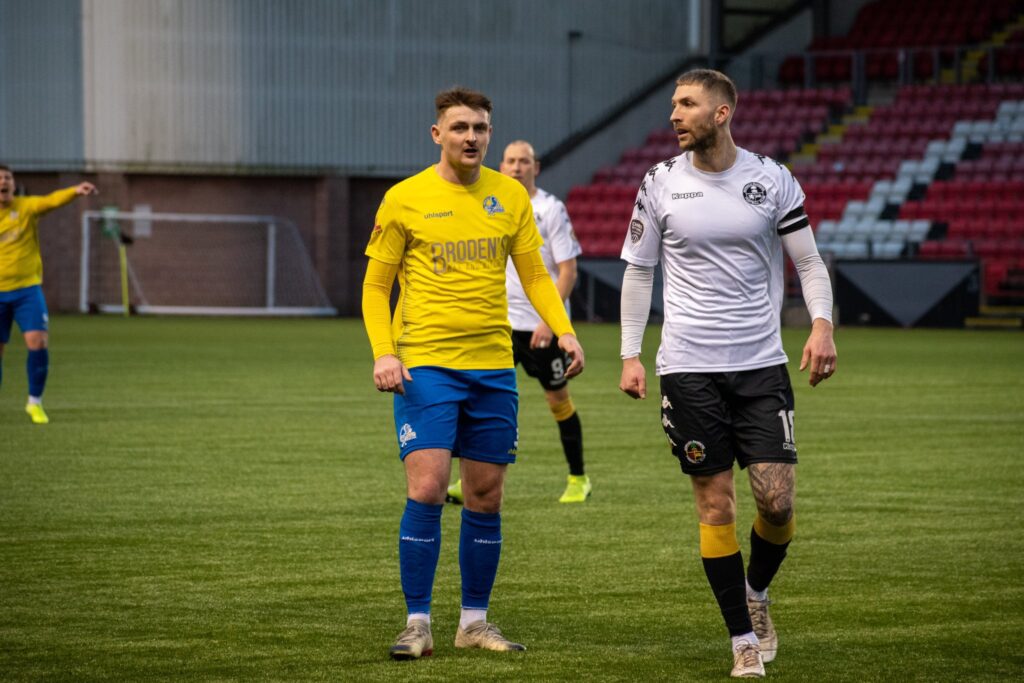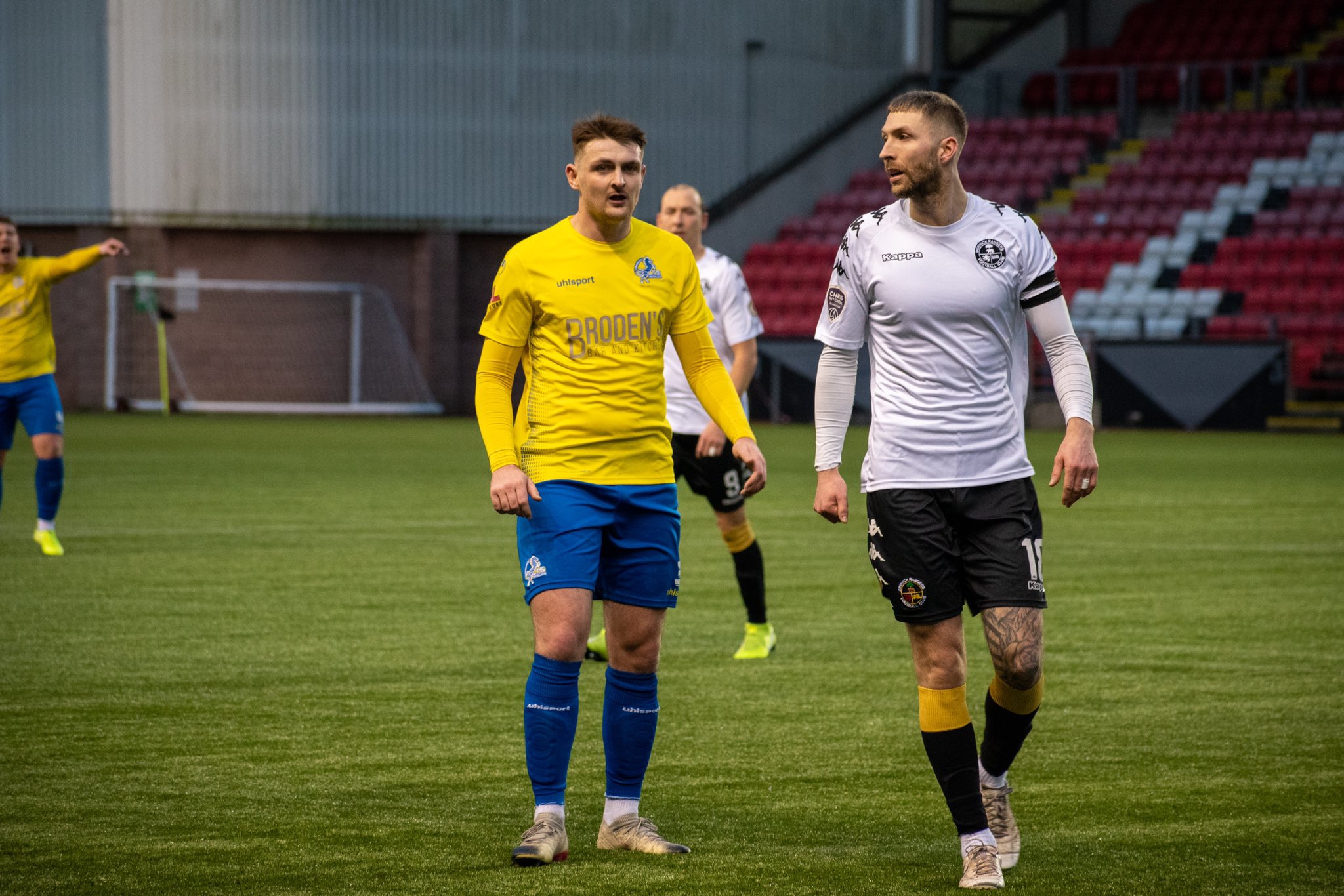 Euan Smith has linked up with teammate of the past two seasons Kevin Waugh by joining Spartans from the 'Gers.
Smith signed for the club from Brechin City in the summer of 2019 and played 26 times in all competitions in both the heart of midfield and defence, scoring three times.
The 27-year-old added a further 15 appearances during the 2020/21 season – missing only one of the team's 16 matches during what ended up being another curtailed campaign.
All at Berwick Rangers FC would like to thank Euan for his efforts over the past two seasons and wish him all the best for the next chapter of his career with Spartans.