28th May 2020
Club to host End of Season update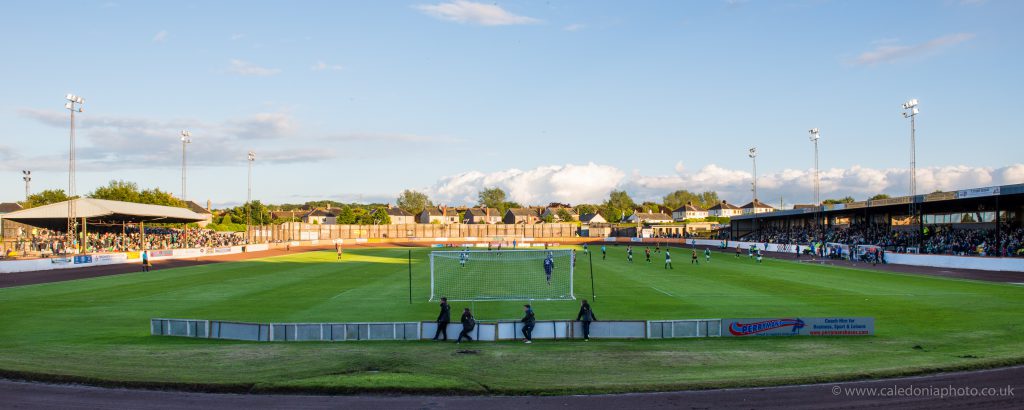 Berwick Rangers are pleased to confirm the date of an End of Season Update session, as announced in the club's most recent board update.
Taking place at 3pm on Saturday 6th June, the club will offer supporters the opportunity to dial into a Zoom call and take in a presentation from Directors.
Included in the presentation will be a reflection on progress made between where the club currently stands and since the board's last presentation at an open forum in January at Shielfield Park.
Furthermore, the club will offer an update on how the club has navigated what has been a challenging period for football, provide another detailed overview and update surrounding the financial situation the club finds itself in and share an insight into plans for both the next stages of recovery and how the club will continue to work towards its new goals.
The presentation itself will be a one-way affair, with supporters asked to mute microphones throughout.
As the club seeks to continue to bolster transparency, questions from fans are also invited and will be addressed both throughout and with a short session following the presentation – though in the interests of efficiency, the club also asks supporters to submit prior to the session and via this form.
The club anticipates the session will last around one hour, though advise supporters might wish to accommodate for a longer session in order that the club can address such queries from fans.
Please note: Due to the limitations of Zoom, we are limited at 100 call participants. Spaces will be reserved for club officials as well as representatives of supporter organisations, with the remainder being offered to fans. More information on this will be provided in the run up to the presentation.
The club plans to record the session to ensure all fans who miss out on the live session can tune in on-demand after.