15th June 2021
Club 1881 members to receive free friendly admission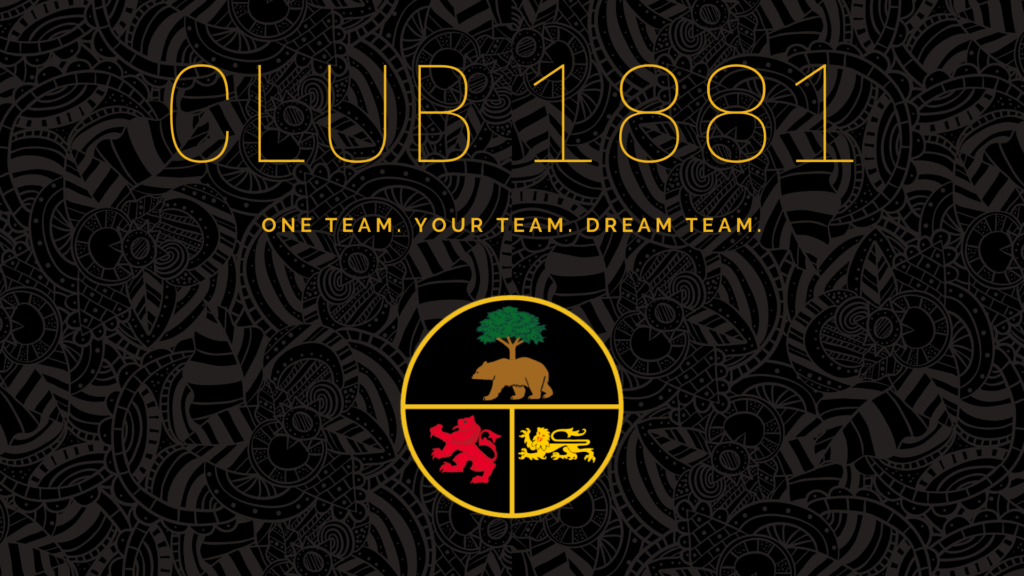 Berwick Rangers are pleased to confirm that all Club 1881 members will receive free admission to all upcoming home friendly matches.
The move to admit members free of charge comes as thanks to the loyal supporters who have retained their membership throughout last season, despite much of the financial value in their membership coming in the free admission to all Lowland League matches included in the membership benefits package – and which members were unable to take advantage of last season.
With match admission prices for the new campaign locked at £10 per match for adults and membership costing only £18.81 per month, 'Gers fans can make a small saving each month throughout the season (assuming an average of two home games per month) by becoming a member today.
And with the addition of Rangers and Celtic Colts team to the league next season, there'll be now be no less than 18 home Lowland League fixtures for Club 1881 members to attend free of charge.
All new members will be eligible to attend friendly matches free of charge, so the club would encourage any non-members interested in extending their support to join Club 1881 today and begin taking advantage of our many membership benefits.
Instructions for Club 1881 members wishing to attend friendly matches:
Club 1881 members will now be able to attend friendlies against Heart of Midlothian, Dundee United, North Shields and Workington AFC free of charge.
The club will email all members with their designated seating block ahead of each match.
To gain free entry, members must show their Club 1881 membership card at the turnstiles.
Any supporters who have lost their membership card or who have any further queries should contact the club on  social@berwickrangers.com.