25th June 2020
£10,000 to help Berwick Rangers Football Club during current COVID-19 pandemic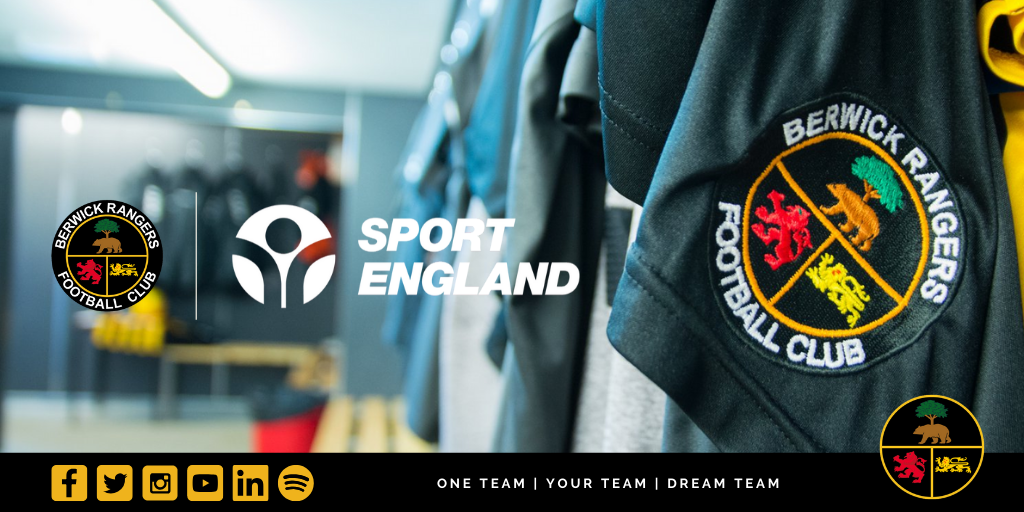 Berwick Rangers Football Club are delighted to announce that the club has been awarded £10,000 of National Lottery funding from Sport England's Community Emergency Fund towards initiatives that will continue to engage our supporters, local community and sponsors during the ongoing COVID-19 pandemic.
The grant will go towards helping cover the loss of income from the postponement of the Spartans match where the club lost a sold-out hospitality day. It will also cover lost revenue from the Supporters' Club with no speedway taking place over the Summer.
The outbreak of the virus and the consequent shutdown of businesses as of March 23rd has left the sport and physical activity sector facing a period of uncertainty.
In response, on March 31 Sport England announced a £195m package to help the sport and physical activity sector through COVID-19.
Within the package is a £20m Community Emergency Fund of National Lottery money to deliver immediate funding to those who have a role in supporting the nation to be active but who are experiencing short-term financial hardship or the ceasing of operations due to the impact of coronavirus.
The grant will allow the club to:
– Carry out essential maintenance around the ground such as painting and
cleaning
– Further enhance our social media offering and channels to keep our supporters, local community and sponsors up to date on progress during COVID-19
– Prepare a readiness and restart plan for the recommencement of season
2020/21
Club Chairman, Brian Porteous, shared: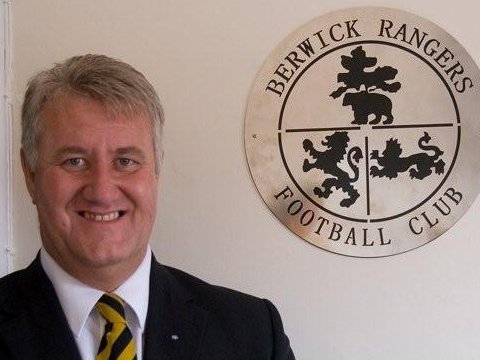 "We are over the moon to have received this award, which will most importantly allow us to keep our facilities maintained, our communication channels open and, when we can recommence, allow us to invest in bringing our community back to Shielfield.
"To receive the email informing us that we'd received the award was a huge thrill for us all as we continue to work passionately behind the scenes to further strengthen the club."
Tim Hollingsworth, Sport England's Chief Executive, said:
"As the body responsible for the growth of sport and physical activity participation, we want the vital grassroots organisations that play sports and physical activity happen in this country to not just to come through this crisis but to be in a position to thrive again in the future.
"The £20m Community Emergency fund, made possible by National Lottery players, is part of a multimillion-pound package of support we are providing to ease the pressure on a huge number of the organisations who are central to the nation's health and wellbeing.
"We are proud to be able to provide vital funding to Berwick Rangers Football Club to help it through these extremely challenging times."
The club wishes to thank Sport England and the National Lottery Fund for their superb support that will assist the club in its recovery from a sustained period of inactivity.