21st January 2022
AGM Update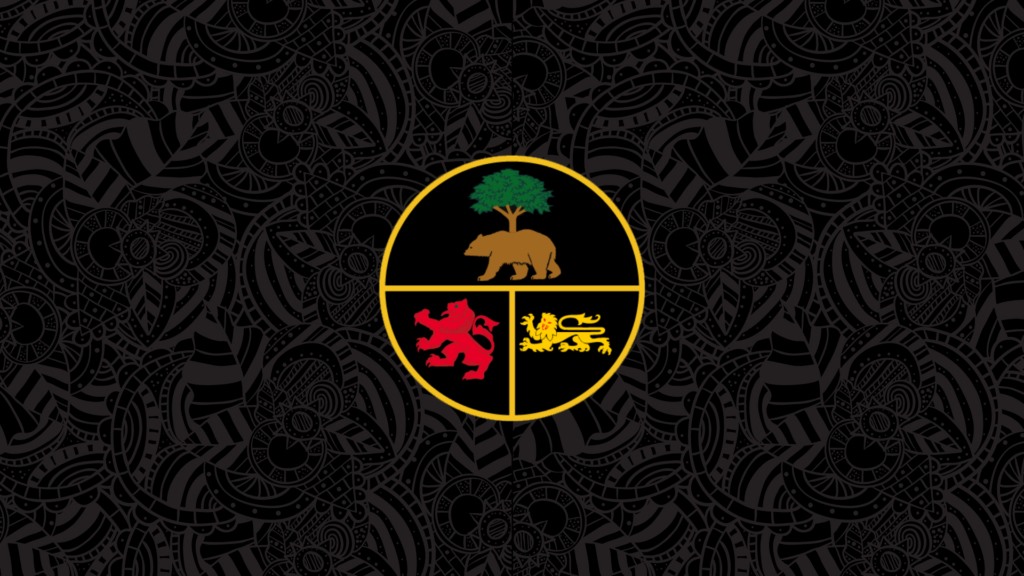 Shareholders and proxy holders are reminded that the club's 69th Annual General Meeting will be held in the JB Lounge at Shielfield Park this Monday 24th January.
PLEASE NOTE:
The start time of this AGM has been shifted to 7:30pm. The event had previously been scheduled to start from 7:00pm.
On completion of the formalities of the evening, the club can confirm there'll also be the opportunity for those in attendance to ask questions to club directors in an informal Q&A session.
Members who wish to obtain an electronic copy of the club's official accounts to 31st May 2021 may do so by emailing club@berwickrangers.com, and providing a full name, address and details of shareholding.
Those attending are asked to take a Lateral Flow test prior to attending, and ensure a negative result. All shareholders and proxy holders will be asked to sign-in upon their arrival.