Weather: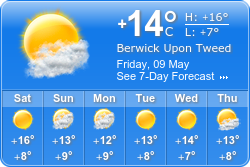 Social Media:
Facebook: BerwickRangers
Twitter: @OfficialBRFC
Instagram: @officialbrfc
YouTube: Berwick Rangers TV
Supporters Organisations:
Berwick Rangers Supporters Club
Berwick Rangers Supporters Trust
Transport:
Border Buses Take the B2 for Prior Park and alight at Shielfield Terrace. For further info click here.
National Rail: Alight at Berwick-upon-Tweed. For further info click here.

What To Do:
Visit Berwick: Things to do in Berwick-upon-Tweed
Stats, betting & other footballing info: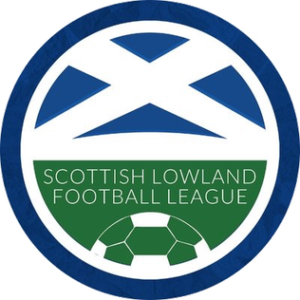 SLFL: Stats, news, information & league tables from the SLFL.

FitbaStats: Berwick Rangers statistics, past & present.
Soccerway: SPFL & Berwick Rangers statistics from the current season.