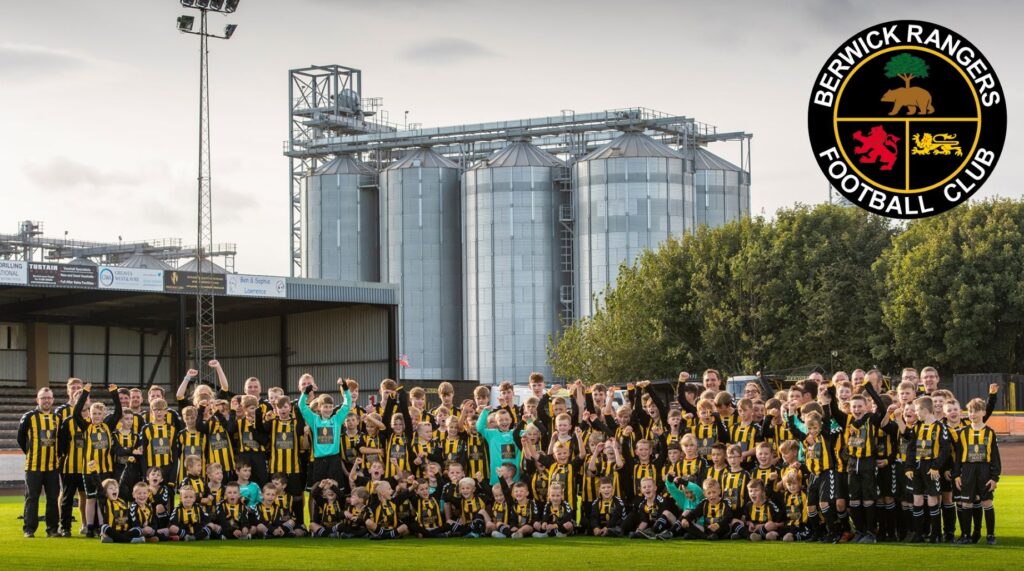 Berwick Rangers Juniors are a registered charity who have been offering footballing provision to young footballers in the town of Berwick-upon-Tweed and the surrounding area since the 1980s.
The Juniors have more than a dozen teams ranging from U7 to U16 age groups, all of whom participate in leagues throughout Northumberland and North Tyneside – all ably support by an enthusiastic group of volunteers: from the committee, to coaches and parents.
Throughout the Juniors' existence, they have had varying relationships with Berwick Rangers Football Club as Boards and committees have changed over the years. When the current Berwick Rangers FC Board of Directors assumed their roles in January 2020, one of their main aims was to fully reconnect with Berwick Juniors again to help create a better pathway from youth to adult football.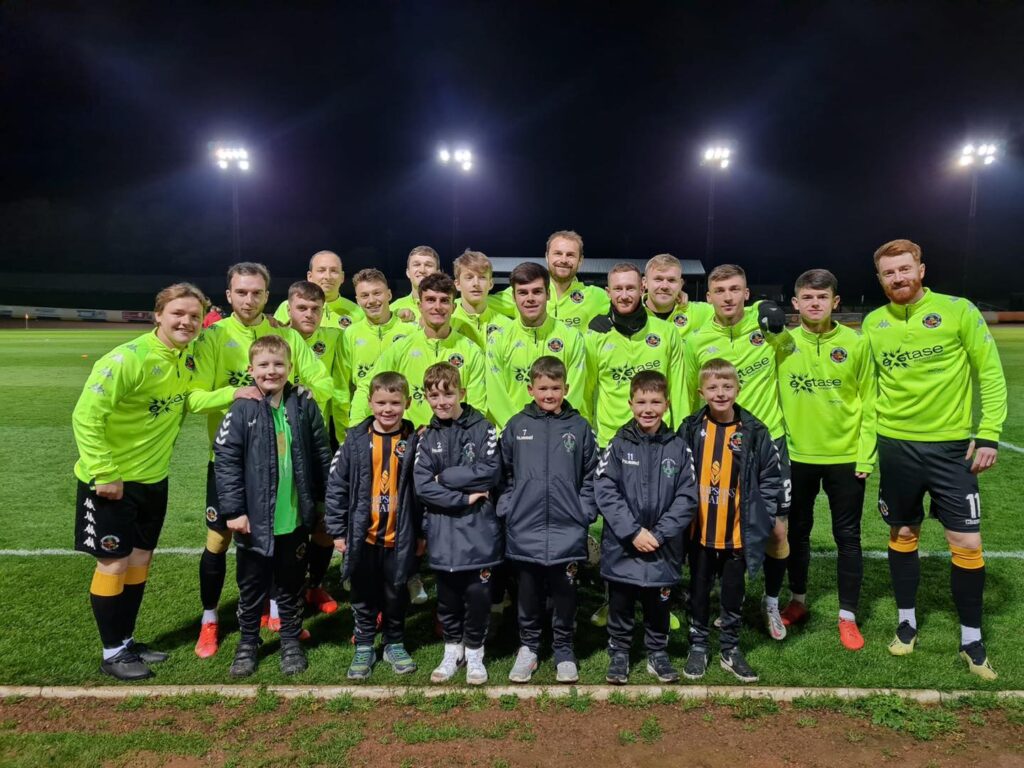 After months of positive discussions, in June 2020, a formal agreement was made to reconnect ties between the Football Club and Berwick Juniors, meaning the town's largest youth football club was once again known as Berwick Rangers Juniors.
As part of the reconnection, the Juniors have been granted use of facilities at Shielfield Park, including meeting rooms and recreational space for fundraising, as well as agreed access to the pitches at Shielfield Park, Old Shielfield and Ivinson.
This facilities arrangement complements an existing agreement the Juniors have with Berwick Cricket Club, who provide pitches and their clubhouse for some of the set-up's younger teams.
The Board of Directors will also lend their expertise to the Juniors to help further professionalise how they are run, supporting them in their marketing and communications, as well as with grant applications, while there are also quarterly meetings between members of the club Board and members of the Juniors committee to review progress within the partnership.
For the latest information on Berwick Rangers Juniors, please visit the set-up's Facebook page HERE, where they provide regular updates.