We recently opened a new bar at Shielfield for fans of both Berwick Rangers and the visiting away team as well as any of the visitors from further afield we get at our games.
Following an online request a shortlist of names was published in a vote to name the new bar and Bar 1881 was the overall winner.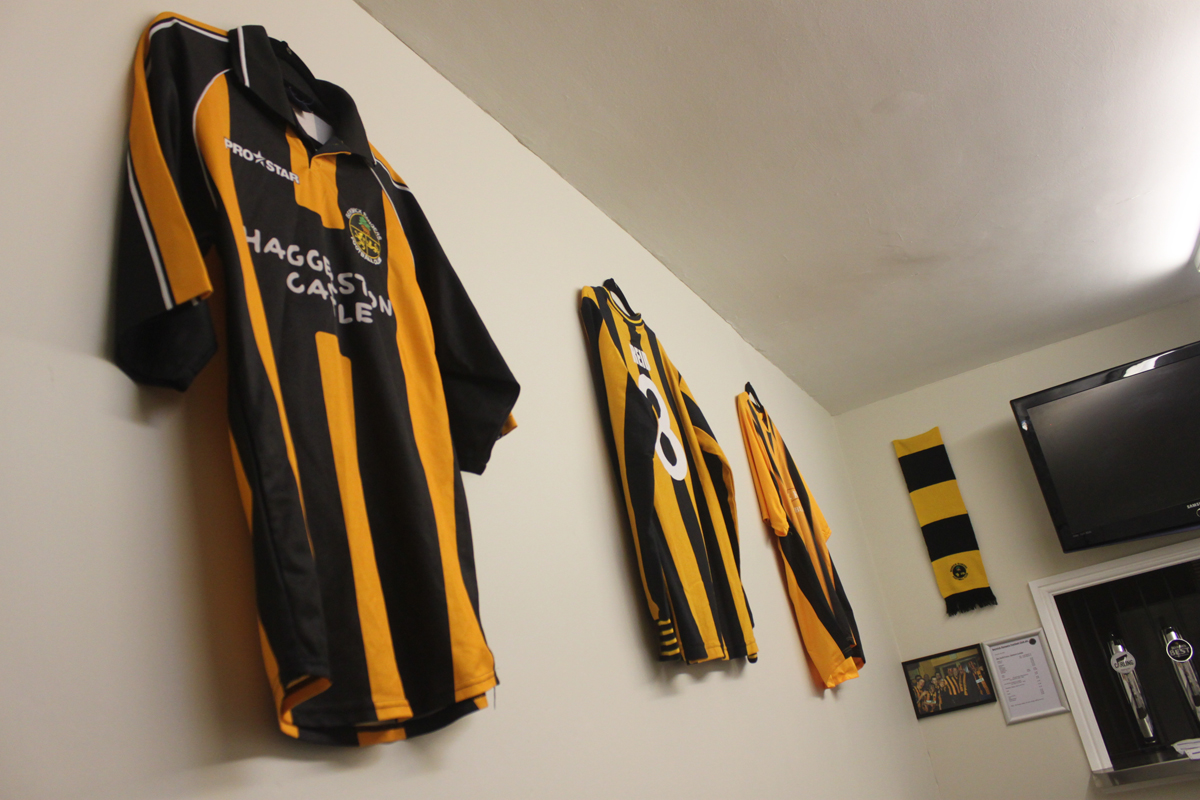 The bar offers choice on draught as well as spirits and a well stocked fridge.
Please bring along pictures for a fan's board which is installed inside.
The bar opens at 1pm and usually shows the Sky football match of the day and remains open after the game too.