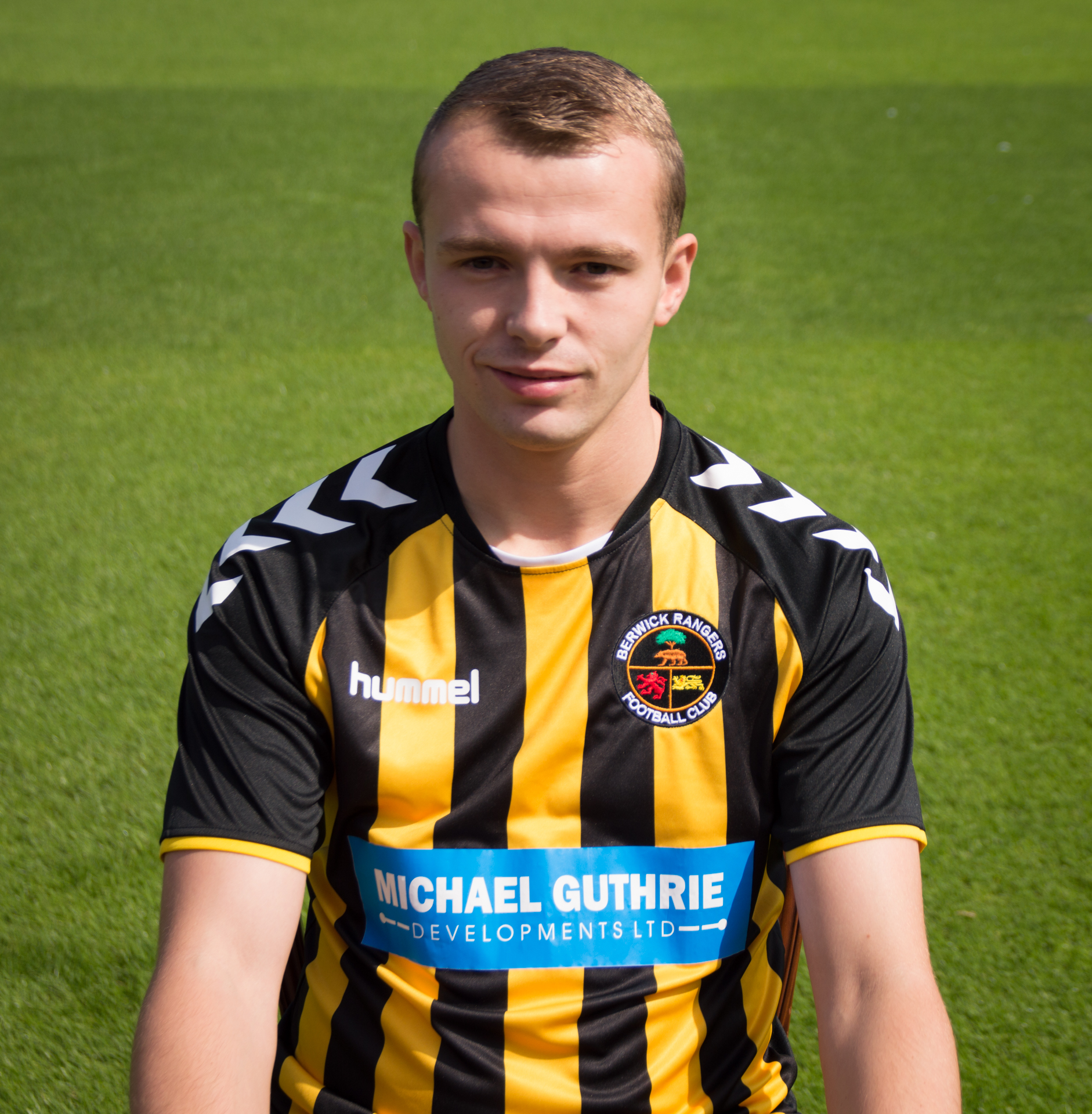 Kevin can play centre back or full back but has not featured so far this pre season with the Berwick, in fact he had been playing pre season at a Division One SPFL team
He had been ten years at Easter Road since signing as a schoolboy although was originally a Hearts youngster for one season.
This is not his first time at Shielfield as he was a Development Loan signing during the first half of season 2017/18.
Sponsored by Beauty and the Beach and the Terry Healy Group.